Student Alumni Association
The Student Alumni Association (SAA) is an organization that is committed to helping student's personal and professional growth. We seek to develop, connect, and empower our students to confidently engage with the world around them.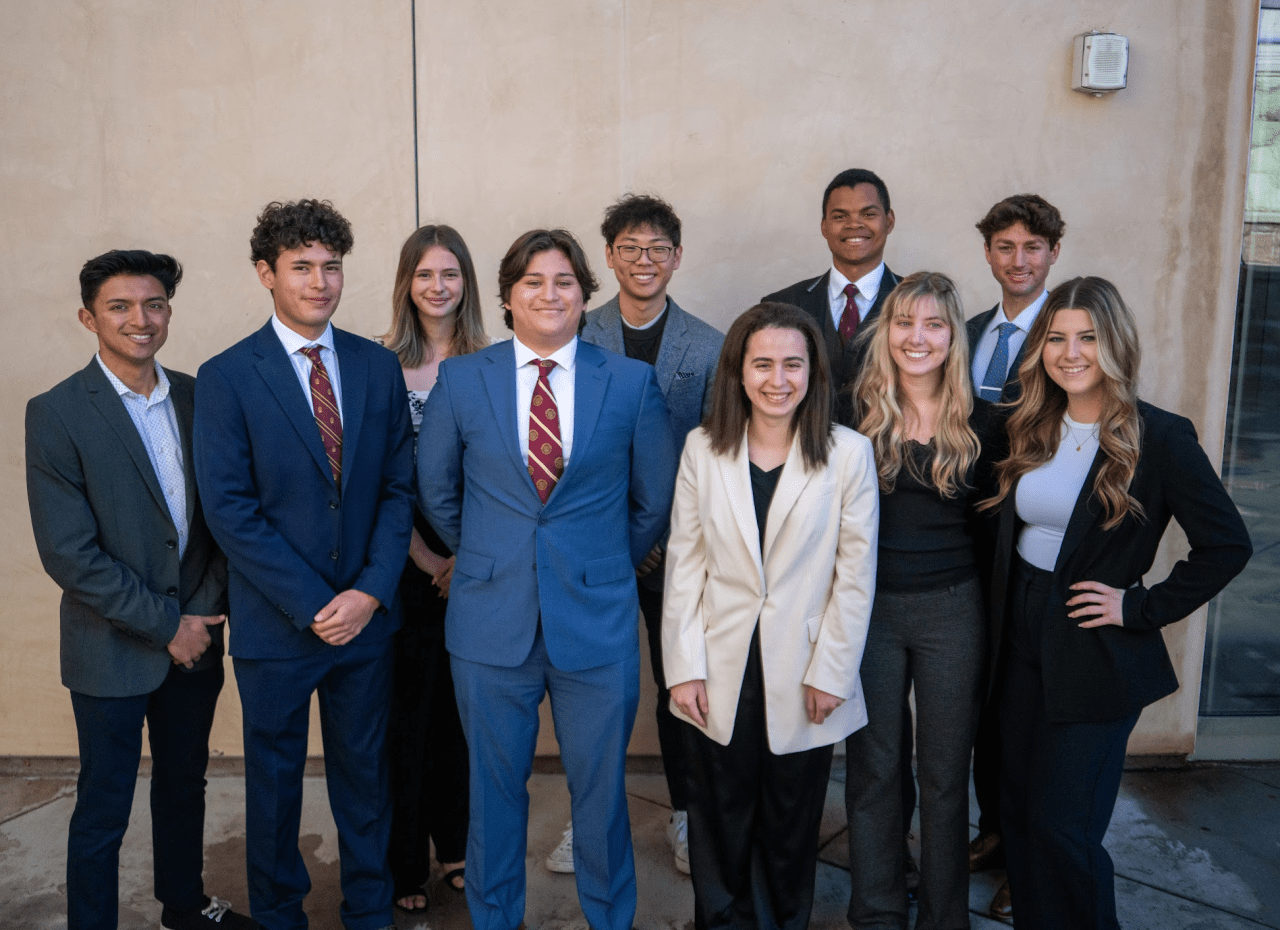 Who is in SAA?
All current Westmont students are members of this association and have an opportunity to participate in our all student events and programs . We are excited to meet weekly with students from all majors, class years, and background to be coached how to network, connect with alums and community members, visit different organizations doing amazing work, and also provide leadership and serve at many of our events and programs both on and off campus.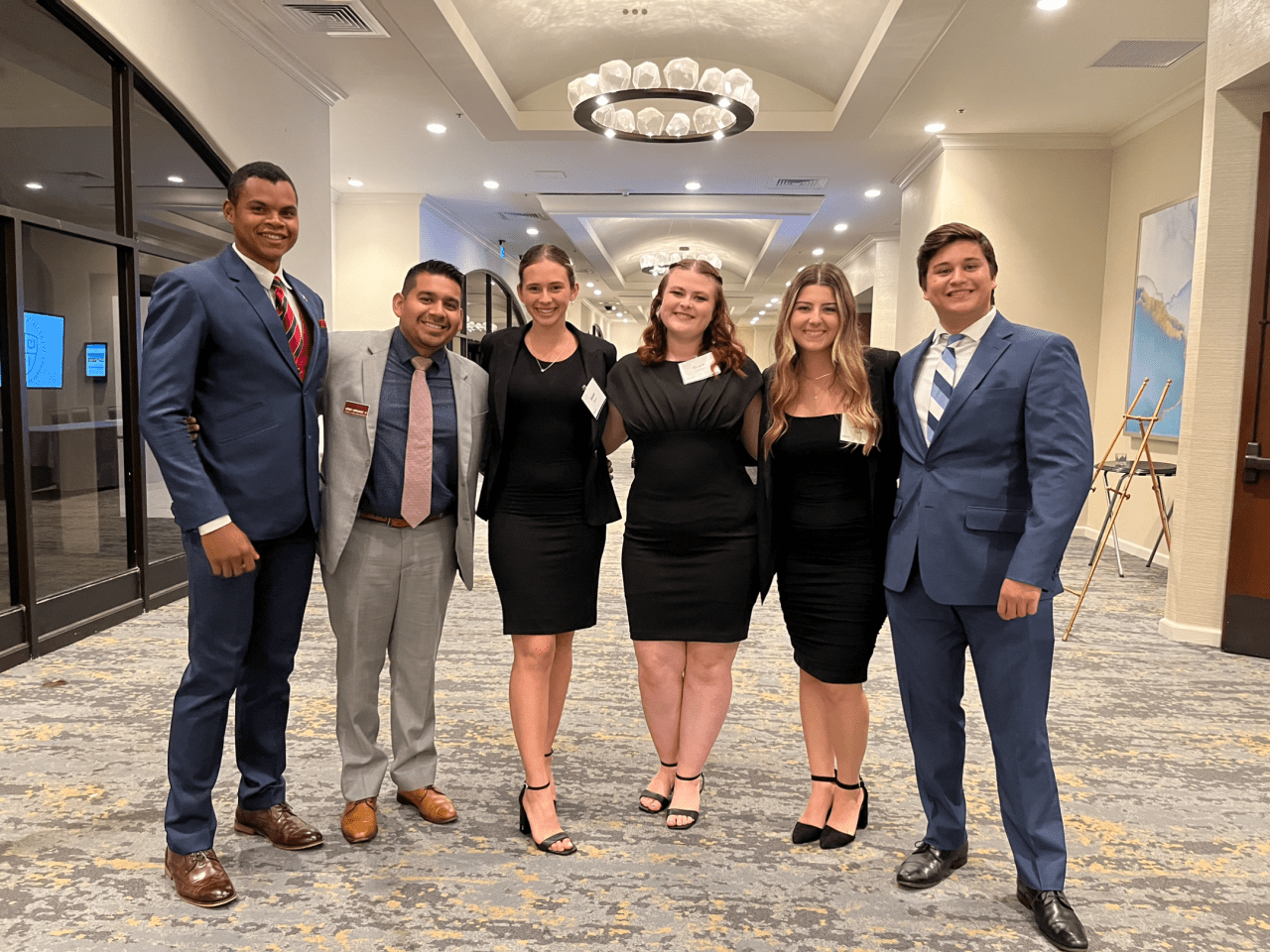 SAA Events
Our team hosts a variety of educational, networking, and social events each semester to build deep relationships between students and alumni.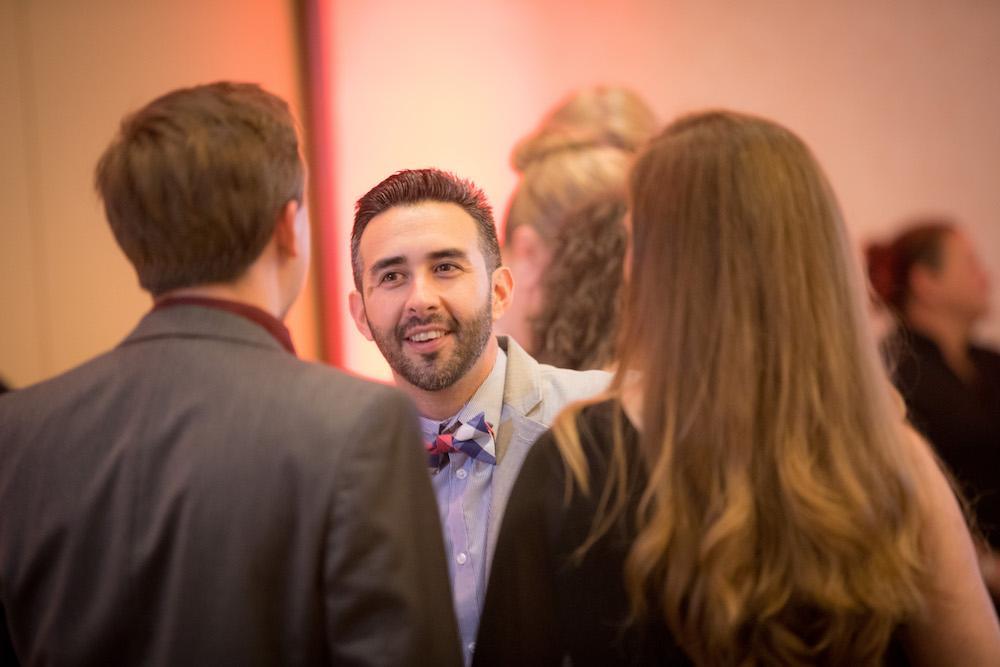 Apply Now
To apply for a  leadership position, please complete the form linked below. Applications are open starting APRIL 1ST and are open to all class years and majors. Next fall, weekly mandatory meetings will take place, along with leadership and service opportunities.
Some of our programs and events include: 
Student Alumni Mixer 
Financial Seminar (Budgeting and Investments)
Take A Student to Eat (TASTE)
Pizza and Professionals Dinners 
Interview Seminar
Speed Networking
Alumni work site visits (Nike HQ, Google, Facebook, etc.)
Access to exclusive events such as President's Breakfast, Lead Where You Stand Conference, Alumni Receptions etc.
Executing  traditions such as first year waterbottles, sophomore mugging and senior celebration
Assisting in alumni and class events such as Homecoming, December Grad dinner, Senior Fair and Commencement
Creating and managing new events and programs for the student body