Disability Services Current Student FAQ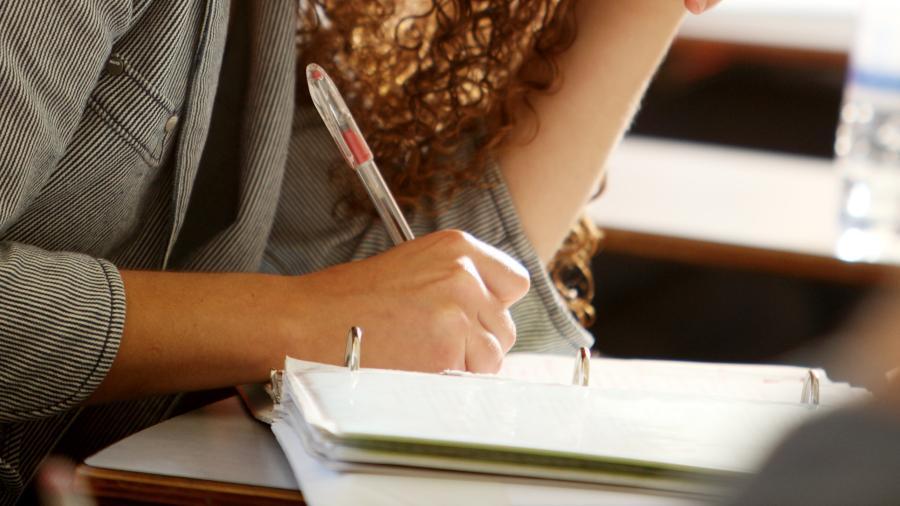 What documentation is required to receive accommodations through the Office of Disability Services?
Documentation must be current and comprehensive. There are established guidelines for documenting disabling conditions. Please refer to the Documentation Requirements or contact us with further questions. Please note that eligibility guidelines and accommodations differ from your high school and may differ from other colleges you have attended. An Individualized Education Plan or 504 plan alone is not sufficient documentation.
I have been diagnosed with a disorder/condition. Will I automatically be provided accommodations?
A diagnosis alone does not qualify you for accommodations. You must document the existence of an impairment that substantially limits a major life activity, the current impact of this condition and how it affects your ability to function in the academic setting as well as the rationale and objective basis for the requested accommodations.
Does ODS diagnose disabilities?
No. A limited list of local community resources is available upon request. Students are encouraged to contact professionals in his/her own community for possible assessments. Students are responsible for the cost of any professional assessment.
Who at the college will know about my disability if I register with ODS?
The Office of Disability Services maintains confidential files. ODS follows FERPA guidelines and recognizes the right of the student to determine who receives disability-related information. This information is stored separately from academic records office. The accommodation process requires the student to provide letters from ODS to faculty (or staff) listing the agreed-upon accommodations.
ODS records are destroyed 5 years after date of exit from Westmont College.
Is there a deadline for submitting disability documentation?
Important Note: Fall 2020 students need to provide ODS registration information before August 1, 2020. *Requests for accommodations will be processed after this date. Keep in mind we will process completed files according to the date received. If received late, this may delay implementation of accommodations.
ODS will usually facilitate approved accommodations at the start of the academic year. Students are encouraged to submit documentation during the summer months. If accommodations are needed prior to the beginning of a semester, please complete the application in a timely manner.

Students may register at any time during the school year if it becomes apparent a disability is creating a barrier requiring possible accommodations. 
What happens after my disability documentation is received and completed student forms returned to ODS?
Students will need to meet with the director of ODS to discuss individual needs and discuss accommodation procedures before accommodations will be provided. It is the student's responsibility to check if all information is received by ODS. You can check on receipt of forms and documentation plus schedule a meeting by emailing ods@westmont.edu.
Is there a fee for disability services?
No. Students are not charged for reasonable accommodations. Students are responsible for the costs of personal aids or assistance devices such as wheelchairs, hearing aids, private tutors, computers to be used at home or personal service attendants.
What accommodations and services will I be eligible for?
Westmont provides appropriate academic adjustments necessary to ensure it allows students equal access to an education or educational program. The accommodations may differ according to class requirements and are determined on an individual basis using current and comprehensive disability documentation. Accommodations cannot create a fundamental alteration of the course requirements or learning outcomes but all requested accommodations will be discussed on a case by case basis. See Accommodation Information for more details about accommodations.
What other services are available to students with disabilities?
Many free services are available on campus that assist all Westmont students, including those with disabilities. Writer's Corner assists with all writing needs, and Peer Mentors provide multiple supports. The Health and Counseling Center provides a variety of support services; Librarians are available for individual research assistance, and Tutoring Services often conduct weekly group tutoring for GE classes. ODS staff will also meet with students to discuss plans for success.