Alumni Events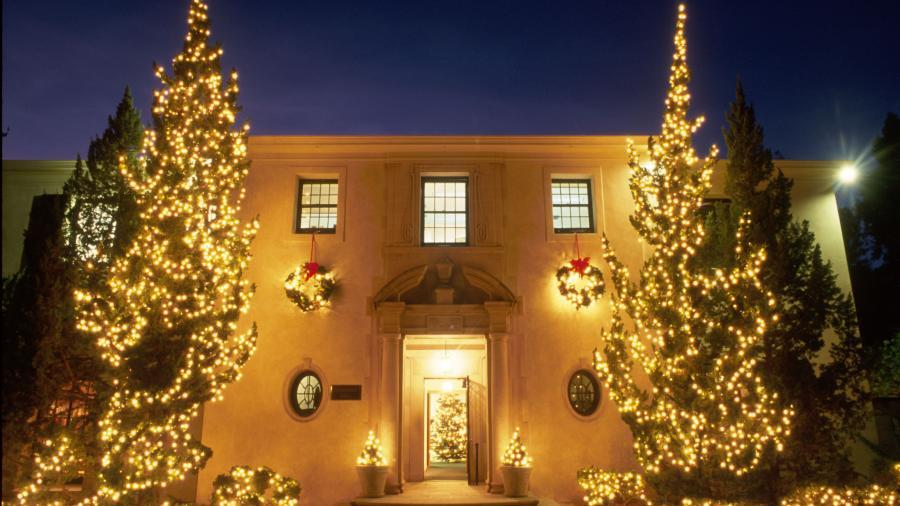 Westmont celebrates Advent with "Let There be Light!" a festive gathering, tree lighting, hot cocoa and opportunity to take photos with Santa on Wednesday, Nov. 29, from 5-7 p.m. on Kerrwood Lawn. The family-friendly event is free and open to the public.
Children's photos with Santa begin at 4:30 p.m. and the lighting of Kerrwood Hall and a nearby redwood tree will take place around 5:30 p.m.
Holly Beers, professor of religious studies, will read "A Christmas Story" before the crowd sings "Silent Night" together.
Christmas tree ornaments made from the Pickle Tree will be available for purchase.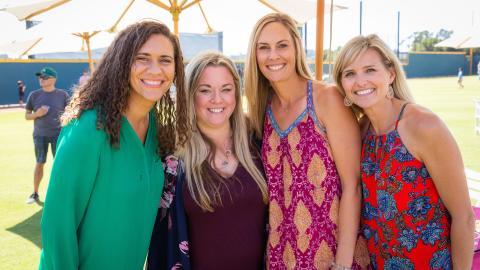 Homecoming 2024
Homecoming 2024 dates will be announced soon. Classes ending in 4 and 9 will be celebrating reunion years!
Learn More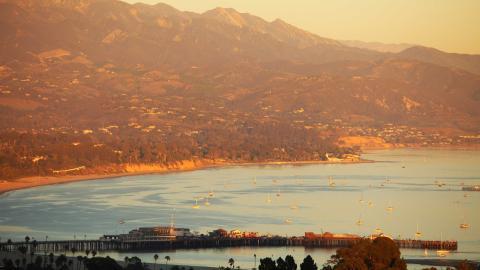 Conversations that Matter
Monthly
Alumni are invited to lectures that give the Santa Barbara community opportunities to hear from Westmont faculty. 
Learn More