Career Development & Calling Student Employment
Staff in the COVE Career Center are available to help you navigate the process of finding on-campus employment. 
Your first step is to log into  Handshake to begin the process. 
Below are resources you will need to understand the hiring process at Westmont for students.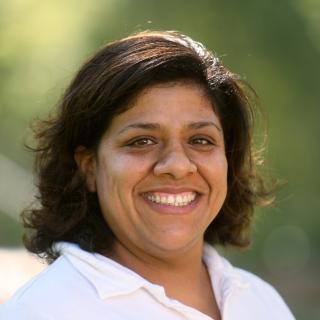 Julissa Delgado, Student Employment/Office Coordinator