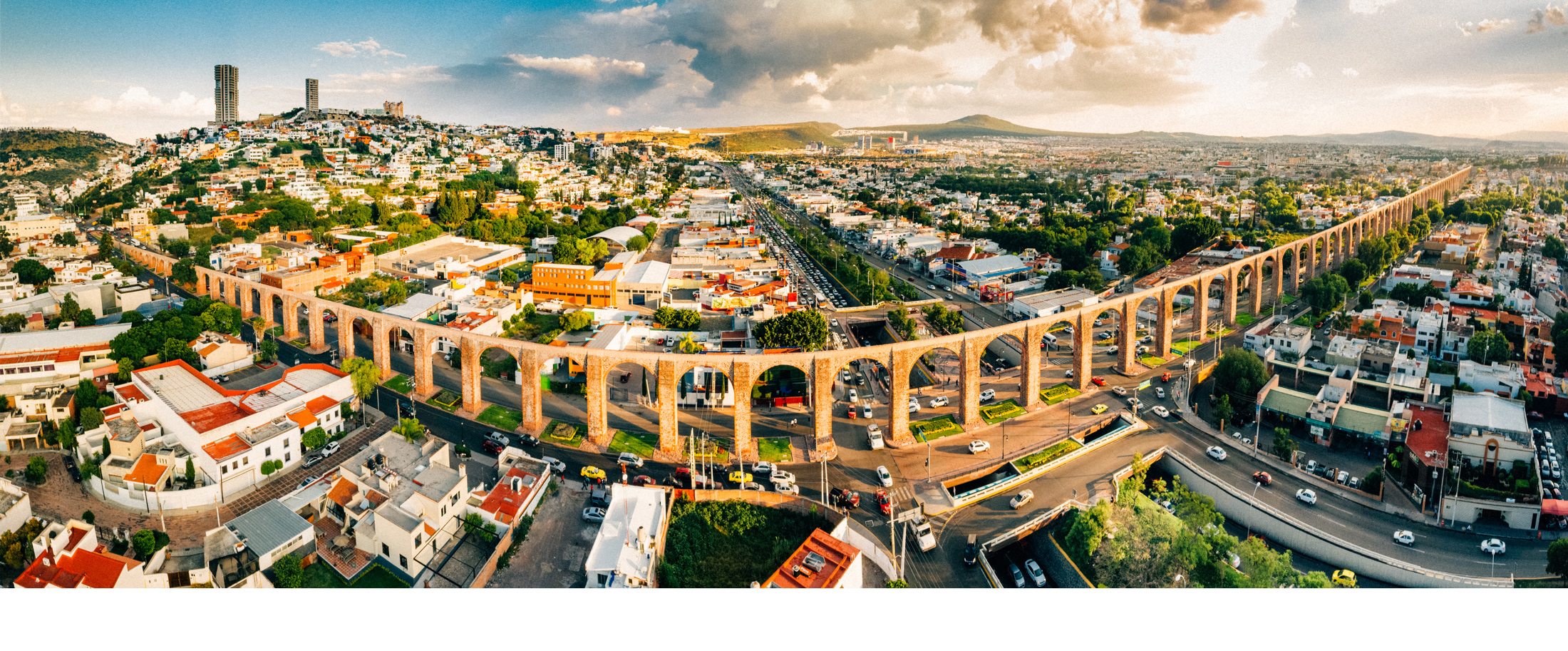 Expand Your Horizons
Global Education
We continue to monitor the global pandemic and assess its impact on our programs. All of our faculty-led, international Westmont programs for Fall 2020 have been postponed until Fall 2021. We are working closely with our affiliate program partners as they navigate the status of their programs in the coming academic year. For the most current updates, please visit the affiliate program's website directly found under All Programs by Region.
Please note that to participate on one of our affiliate partner program, students must first apply to the Office of Global Education for approval. Priority will be given to upper-division students and students whose major or minor requires global study. Approval is granted on a case-by-case basis by the Office of Global Education, in consultation with the Provost's Office. Applications to request a spot for Spring 2021 were due on September 14.
Students, our office staff is available to advise you on how an off-campus program can fit into your academic plan.  If you would like to schedule a Zoom appointment or connect with us, please email ocp@westmont.edu. 
Kim Notehelfer, Assistant Director of Global Education
There's a Whole World Out ThereExplore Westmont's Global Programs