Degrees and Programs Film Studies Minor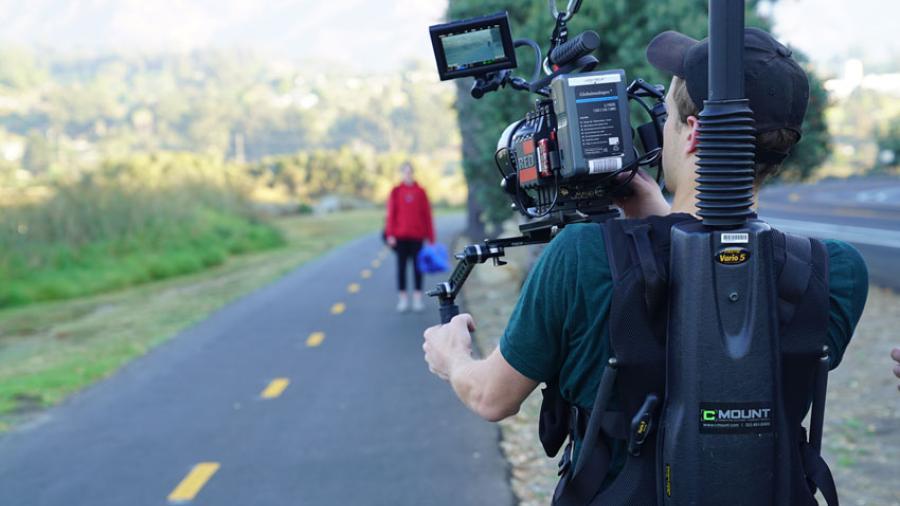 Do you love film?  Are you interested in the intersection of media, culture, and the Christian faith?  Do you want a blended field of study with theory and criticism as well as practice and production?
The Film Studies Minor at Westmont provides an integrated liberal arts foundation that emphasizes the intersection of film with many disciplines and aspects of culture. The minor examines film as an art form that persuades and inspires, evoking religious, aesthetic, ethical, and epistemological questions that are foundational to humane learning. Combining coursework from the departments of Applied Studies, Art, Communication Studies, English, History, Modern Languages, Political Science, Theater Arts, and Religious Studies, Film Studies minors explore film as a powerful national and transnational force.
APP 60/160 Film Production (1-2) *
ART 065 Digital Tools (4)
COM 107 Focus on Film (1 unit, may be repeated for up to 4 units as topics change
ENG 101 Film Studies (4)
FLM 130 Documentary Filmmaking **
HIS 082 History of the Israeli-Palestinian Conflict through Film
TA 010 Acting I: Foundations (4)
TA 125 Directing for the Theatre (4)
* To join spring 2024 film project crew, contact Sean Pratt: spratt@westmont.edu
** Currently listed as TA-195-2 but will change soon to FLM designation
Cinematographer
Arts Journalist
Independent Filmmaker
Film Editor
Drama Therapist
Story Editor
Casting Director 
Publicist
Television Production
Advertising 
Screenwriter 
Sound Editor, Visual Effects, or Prop Maker
Lighting Technician 
Talent Agent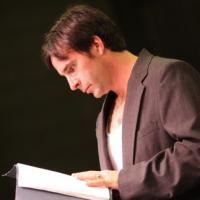 Mitchell Thomas, M.F.A.
Acts professionally on the local, national and international stage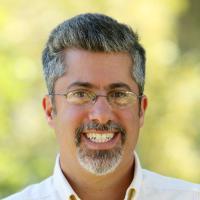 Charles Farhadian, Ph.D.
Studying world religions and Christian mission takes him to Southeast Asia and the Pacific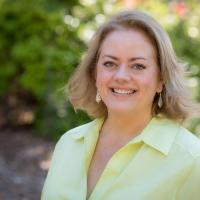 Deborah Dunn, Ph.D.
Studies peacemaking organizations and leads study abroad programs on conflict and reconciliation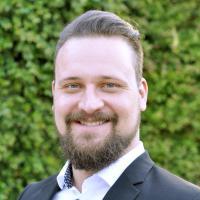 Sean Pratt
Approaches filmmaking using the fundamentals of film theory: literary design, mise-en-scène, editing and sound design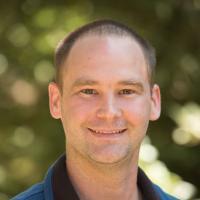 JONATHAN HICKS, M.F.A.
An experimental scenographer and technical director with expertise in lighting design
Student Wins Santa Barbara International Film Festival Award
"Nomad (a film)," which theater major Lyndall Stephenson '20 wrote and directed, follows the story of a young homeless woman in Santa Barbara befriended by an older woman who is also homeless. By using two women of varying ages, Lyndall contrasts how homelessness affects women at different stages in their lives. Read about the creation of her film and her SBIFF Jury Award.