Degrees & Programs Liberal Studies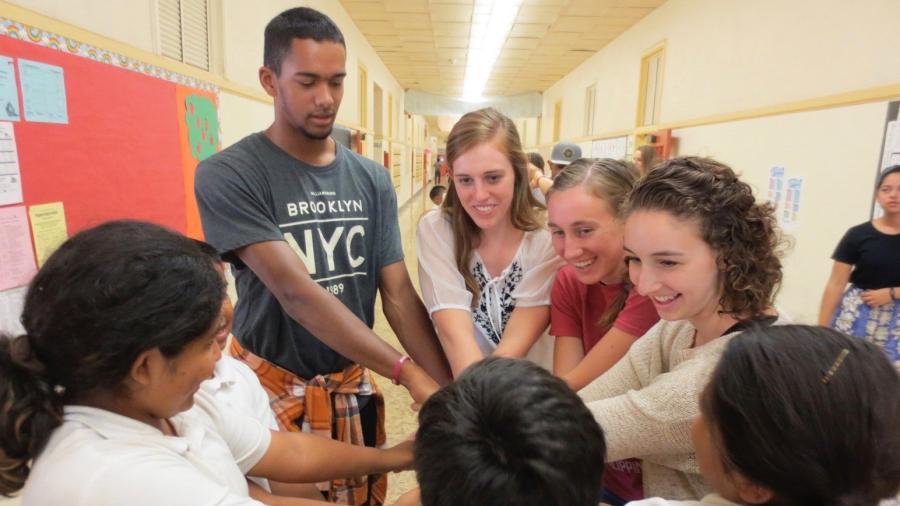 Your Path to Teaching Elementary School
If you desire to pursue a career in elementary education, the Liberal Studies major is a great choice. The major helps you develop expertise in all subjects normally taught in the elementary classroom and prepares you for the CSET (subject-matter exams) required for entrance into a California Teacher Credential Program.
With a Liberal Studies degree, you are well-positioned  to earn a Multiple Subject Teaching Credential. On the regular track, you return for a fifth year to earn a teaching credential. With careful planning and hard work, you may be able to complete both the Liberal Studies major and earn a Multiple Subject Teaching Credential at in four years at Westmont's Teacher Credential Program. 
What is Liberal Studies?
In California, unlike most other states, those who wish to pursue a career in elementary education generally choose a multi-disciplinary major called Liberal Studies. The Liberal Studies major is a degree primarily in academic content, allowing you to develop expertise in all of the subjects that are normally taught in the elementary classroom.
Westmont's Liberal Studies major is a state-approved program for Elementary Subject Matter, aligned with the CSET examination that allows entry into a teacher preparation program for a Multiple Subject (Elementary) credential.
Real-world experiences in learning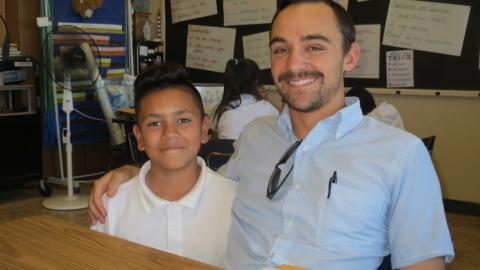 Buddy Day
Students in the Cultural Diversity class pair up with students at a largely Latino elementary school to build relationships, listen to one another's stories, and ultimately write the stories in a class book.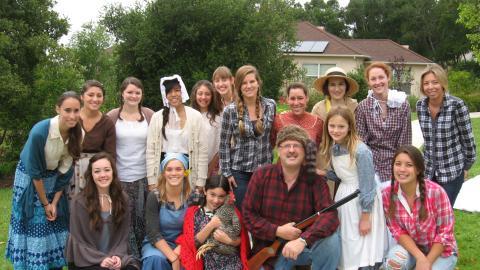 Prairie Day
Students in the Children's Literature class host a Prairie Day (story telling, games, dancing, prairie picnic, craft-making) for local elementary students.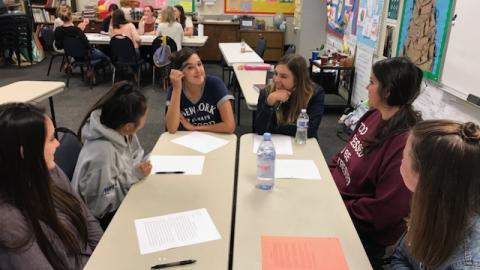 Explorations in Teaching
In the Explorations in Teaching class, students engage in a real-world discussion about selecting scholarship recipients. Students also complete a 40-hour fieldwork placement at a local school.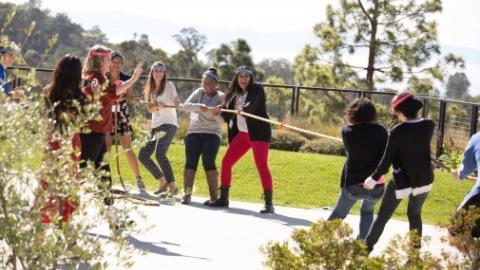 Let's Talk Teaching
Student teachers promote the teaching profession by connecting with students alternate years by visiting a local high school education academy or inviting high school students to campus for a "Let's Talk Teaching" conference.
Career Paths
Most Liberal Studies majors pursue a teaching credential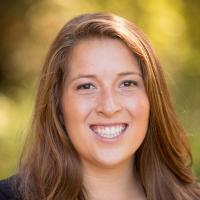 Jenn Sanchez '14
"Teaching cultivates my own love of learning. I seek to inspire students with innovation, collaboration, and perseverance in learning."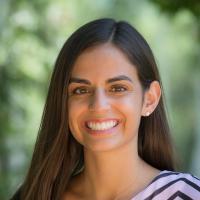 Ashley Guajardo '15
"I love guiding curious young minds as they grow and develop with new exciting challenges."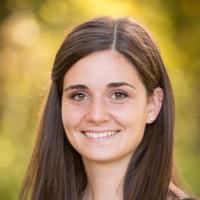 Sarah Phillips '13
"My favorite aspect of teaching is the relationships I build with students and seeing how this positively influences their learning."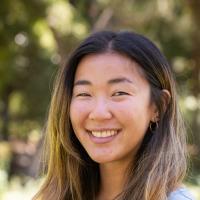 Nicole Aoki '19
The Westmont Teaching Credential Program provided me with relevant and engaging tools, and research-based strategies.  I developed into a professional educator through hands-on learning, dynamic instruction, and immense faculty support.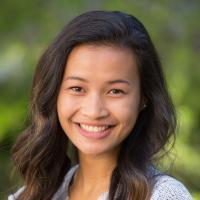 Elyssa (Daludado '16) Probart
"Eager hands waving and minds full of thoughtful wonder about the world is why I love to teach."
Career Paths
Graduates teach in a variety of K – 12 classroom settings from public to private, and many teach in international schools. After several years teaching in the field, graduates often pursue educational administration, school counseling, or even add an additional credential.
Westmont Magazine & Horizon Stories
Students Receive Awards
Outstanding Liberal Studies Seniors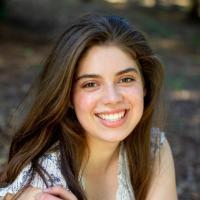 Anna Luce '22
Anna Luce is a conscientious, bright, and determined student who enthusiastically pursued a major in Liberal Studies and a minor in Spanish. Anna cares deeply for marginalized students and will pursue a credential at Westmont in 2022-23.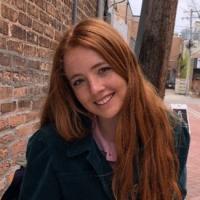 Amanda Keelin '21
Education Faculty describe Amanda as a conscientious student who takes on leadership roles confidently, while at the same time acknowledges and respects the voices of her peers. She is articulate and thoughtful and loves working with young children.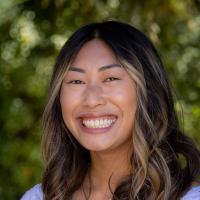 Linda Ngo '21
Education Faculty describe Linda as a thoughtful student who cares deeply for others and desires to promote equity as a future teacher. She is always engaged in classroom conversations, asks great questions, and is a leader when working with her peers. She will pursue a credential at Westmont in 2021-22.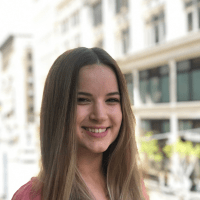 Kate Chase '20
Kate Chase models being a lifelong learner, she will make a difference with children and will be a change agent for good.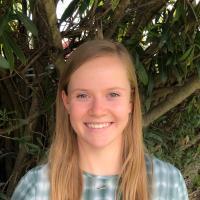 Katie Judson '20
Katie Judson is pursuing a teaching credential at Westmont in 2020-21. She brings resilience, fresh ideas and passion to the teaching profession.