Parents & Families Events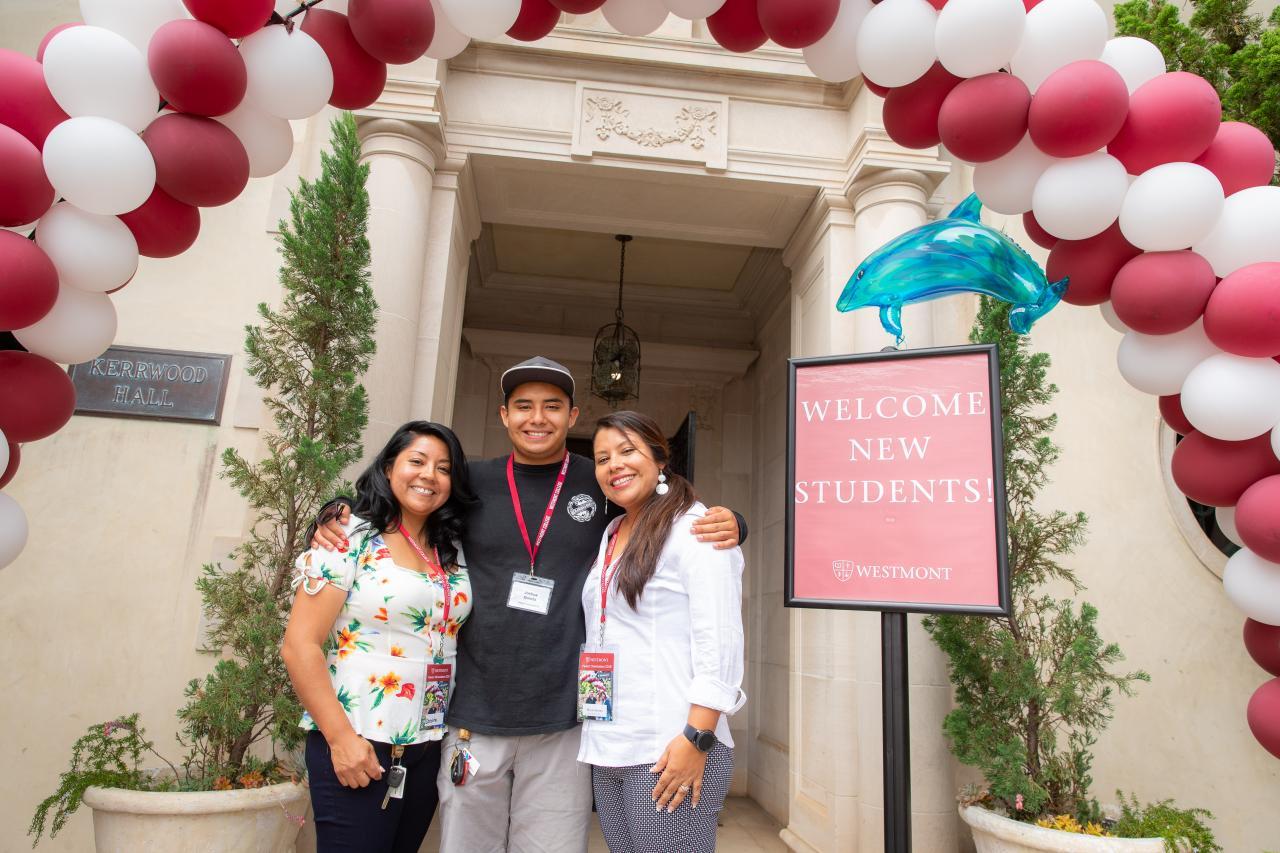 Parent Orientation
August 25-26, 2022
Parent Orientation will be held August 25-26, 2022.  Details will be send to incoming parents during summer 2022.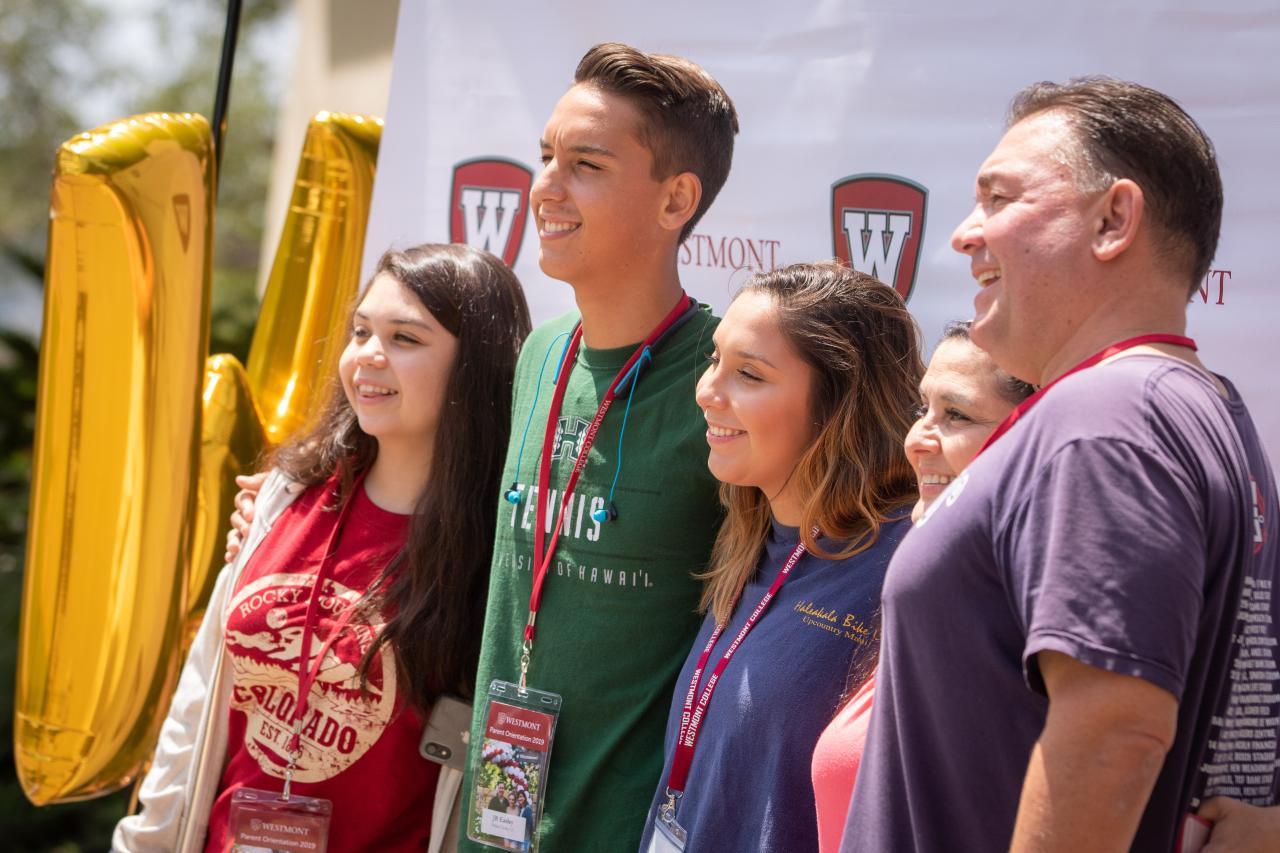 New Warrior Family Weekend
November 4-6, 2022
Parents and families of new students are welcome to return to campus. Details and registration coming soon.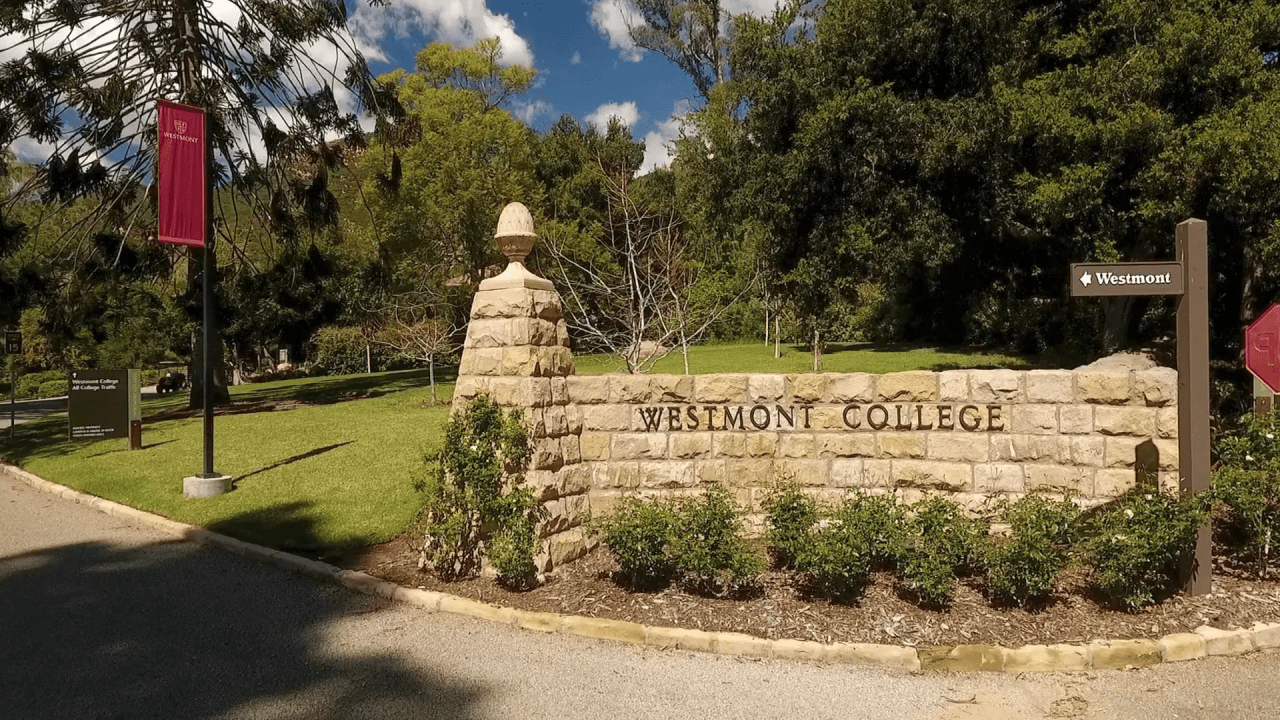 Spring Parent & Family Weekend
March 31 - April 2, 2023
Parent & Family Weekend takes place in connection with Westmont's much-loved Spring Sing on April 1, 2023. All parents, guardians and families are invited back for a visit.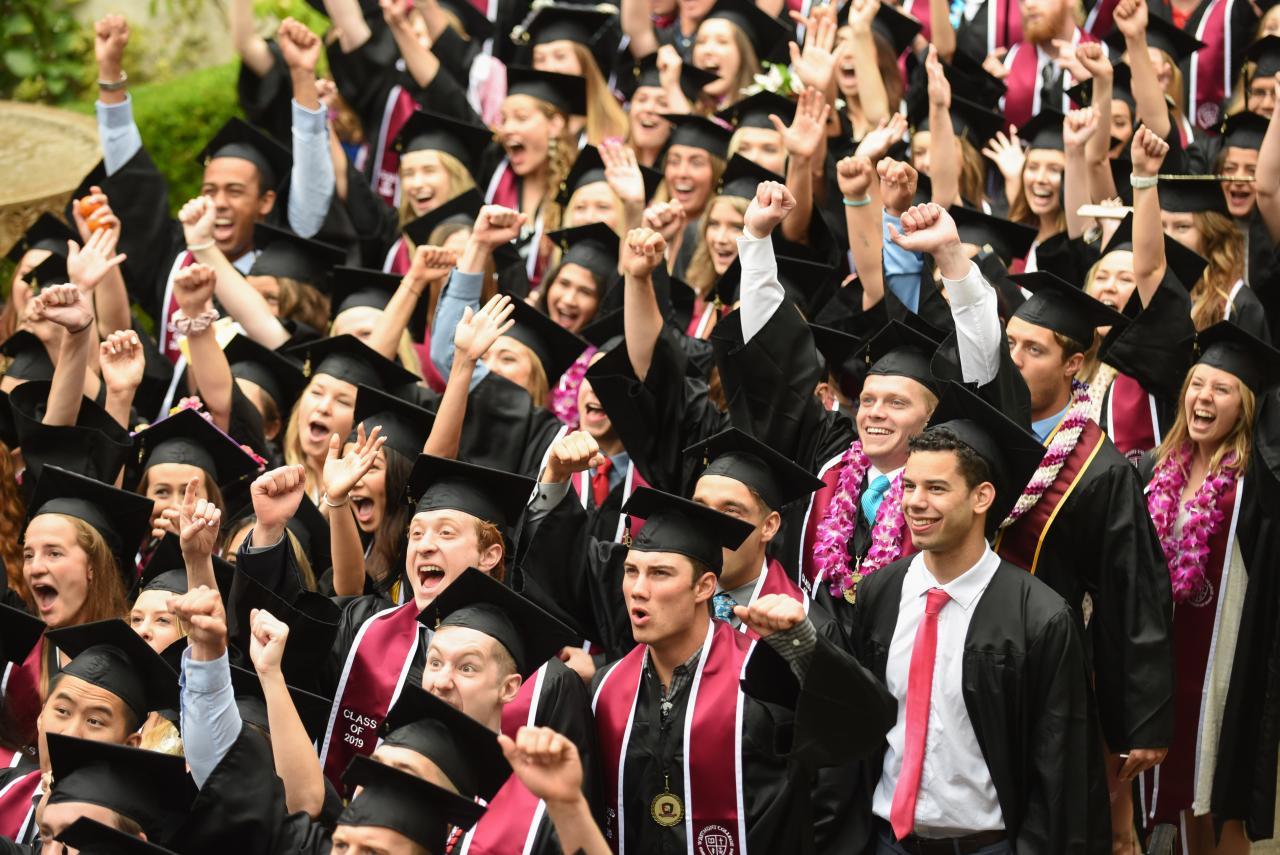 Class of 2023 Commencement
May 6, 2023
Commencement takes place Saturday May 6, 2023. Bookmark the official commencement page for more information.