Keeping our Resources Applied to our Mission Institutional Resilience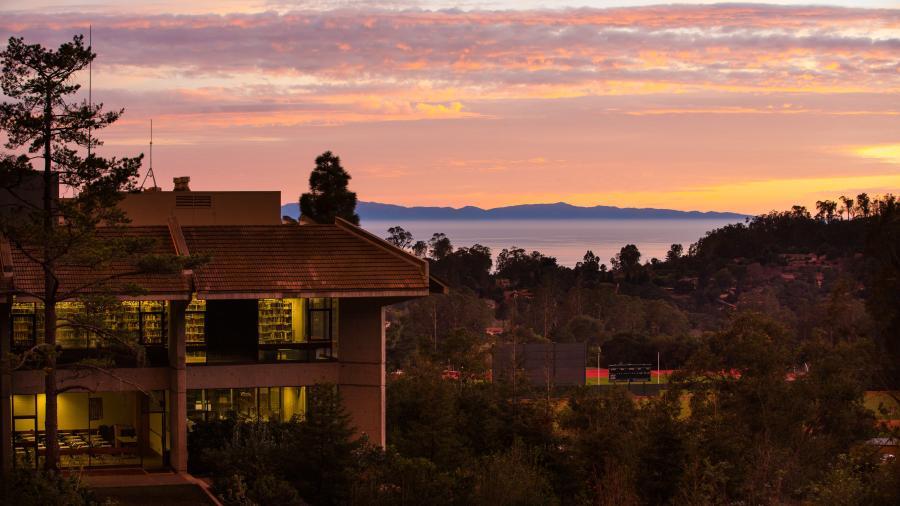 Additional Rain coming to Montecito this Weekend
Thursday, January 12, 2023, at noon
As we shake off this past week's rain storm and large-scale weather event, I wanted to let you know that, per the National Weather Service, additional rain is expected this weekend and next week. While the upcoming rainfall will not be nearly as severe as what we saw this past Monday, the NWS stated three new systems will be coming through our area: 
Saturday, January 14th, the first and largest of the upcoming systems will hit our area with expected rains of 2-3" in the foothills. 
Sunday, January 15th, in the evening, with an expected rainfall of up to 1"
Wednesday, January 18th, with an expected rainfall of up to 1"
The county and NWS do not expect anything close to the level of flooding we saw this week, but be prepared to receive additional warnings to your phones from the NWS and County Office of Emergency Management. Also, please remember that Westmont observes Martin Luther King, Jr. Day and there will be no classes on Monday, January 16th. If you plan to travel for the extended weekend, please use caution and pay attention to weather and road alerts. We also recommend staying put once the rain starts to fall to avoid any potentially dangerous issues while travelling.  
With that being said, I want to reiterate that our campus has been designated as a Shelter-in-Place location per the County Sheriff's Department and Montecito Fire, and this was confirmed with Montecito Fire on Monday (hence why Westmont was allowed to keep community members on campus and wait out the storm here while the rest of Montecito was required to evacuate). Campus will remain open through this weekend, and, as you saw this past Monday, our campus is one of the safest places to be when flooding or debris flows occur. 
 PREVIOUS UPDATES:
Final Winter Storm Update
Tuesday, January 10, 2023, at 4:30 p.m.
As of early this afternoon, the evacuation and shelter-in-place orders have been lifted. Even though the orders have expired, please exercise caution when travelling and allow for additional transit time as many roads, while traversable, are impacted by debris and standing water. For a real-time list of road closures in the area, please visit this link and click on "Road Closures". 
Classes will resume tomorrow, Wednesday, January 11th. If students or employees are unable to make it back to campus due to road closures or other issues, please reach out to your professor(s)/supervisor. 
Tuesday, January 10, 2023, at noon.
The worst of this storm appears to be behind us, according to local emergency management teams, and while we will see a few more scattered showers throughout the day, the accumulation, per the National Weather Service, seems to be subsiding. Additional information regarding when classes will resume will be forthcoming later this evening. The College remains safe. 
Tuesday, January 10, 2023, at 8 a.m.
Classes remain canceled through Tuesday, Jan. 10. Thank you for cooperating with safety protocols and the alerts provided by the Santa Barbara County Office of Emergency Management. If you have questions, please email questions@westmont.edu.
Message to All Students, Monday, January 9, 2023, at 5:29 p.m.
As we continue to experience sustained rainfall and expect more tonight and tomorrow morning, classes will be canceled for Tuesday, January 10.
Message to All Students, Monday, January 9, 2023, at 1:37 p.m.
You're safe on campus, so please try to remain on campus.
If you are a commuter student, it's advised to leave campus before 3:00 p.m. today. 
Montecito Fire has confirmed that we have the ability to remain on campus as we are a shelter in place location. Contact your RA or RD if you have concerns or questions. If you see any water intrusion, please also contact your RA or RD as well.
The Dining Commons, Campus Safety and Residence Halls will remain open. 
We remain vigilant and in prayer for our Westmont and Santa Barbara communities.
 
Monday, January 9, 2023, at 1:15 p.m.
An evacuation order was issued for Montecito by Santa Barbara County of Emergency Management at 12:13 p.m.. While it was recommended to evacuate, you are able to remain on campus at this time. However, no one is required to remain on campus. 

We are a designated shelter-in-place location, and will continue to be so until advised differently by the County Office of Emergency Management.

Classes are canceled this afternoon, Monday, January 9, through this evening until further notice.  An update about classes for tomorrow, January 10, will be released by 6:00 p.m. tonight or sooner.  
---
Welcome to the Office of Institutional Resilience
Keeping our resources applied to our mission — in the areas of
Risk Management
Emergency Management
Compliance Management
Westmont is funded primarily by tuition and donations, both of which are often sacrificial. We don't want those precious resources spent on injuries, claims, lawsuits and other misfortunes. Our job in Institutional Resilience is to prevent and minimize these losses. We do so by establishing policies, procedures and other measures to help us keep bad things from happening—and to be ready to respond well when some of them inevitably do.
Thank you for your interest in how we manage the risks we face.
The Institutional Resilience Team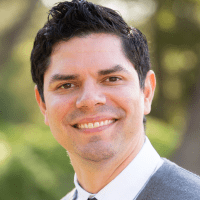 Jason Tavarez, JD
Director of Institutional Resilience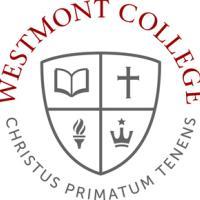 Clare Corbin
Institutional Resilience Coordinator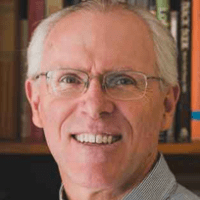 Troy Harris
Assistant Vice President for Institutional Resilience (Retired)
tharris@westmont.edu
ReadyTracker
Click here to learn more about the Emergency Management planning support tool we created for our use and offered to other schools (2011-17).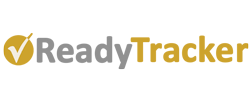 Smartsheet
Click here to learn more about how Smartsheet, an online collaboration tool, has leveraged effort for us since 2010