Fall Semester 2023 Westmont in Mexico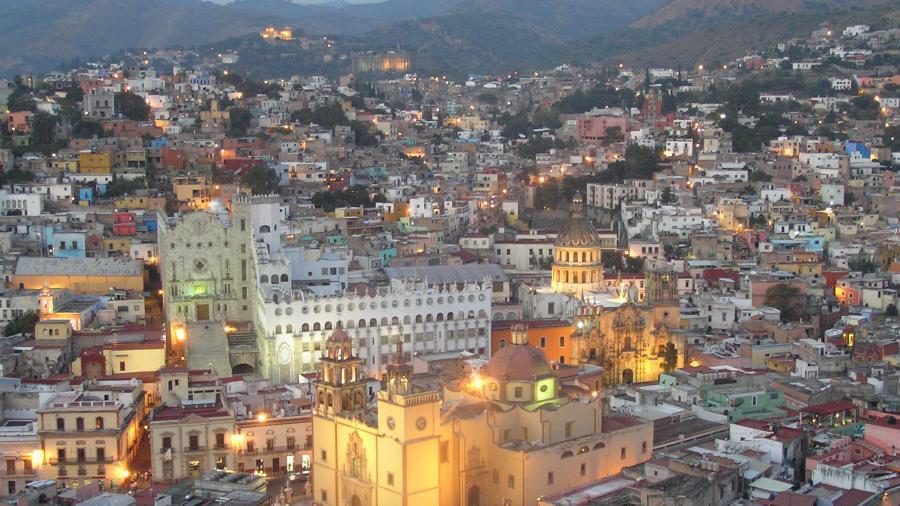 Discover the Mexico you never knew...
Are you the kind of person who loves a challenge and an adventure? Does becoming more fluent in another language and building relationships with people of other cultures excite you? Would you like to explore Christianity in a new context and grow in ways you never thought possible? Well, Westmont in Mexico may be just for you! Westmont in Mexico (WIM) is a fall semester program led by Westmont faculty and located in the beautiful, colonial city of Querétaro. On this program, students gain skills for effective cross-cultural living, experience incarnational ministry, and improve their Spanish language abilities. WIM offers students the unique opportunity to immerse themselves in Mexican culture through home stays, coursework, and field trips within the context of a supportive Christian community. Another distinctive feature is its "cycle of learning" consisting of orientation, in-country, and re-entry seminars.
"Spending the whole semester in the same city allowed us to really feel the heartbeat of our host families, Querétaro, and the Mexican culture at large." 
- Gabriel, History & Spanish Major
"Viva México!" 
- Dante, Data Analytics & Business Major
WIM is designed to be a part of the general education curriculum, and fulfills several GE requirements. Students from all majors are encouraged to apply.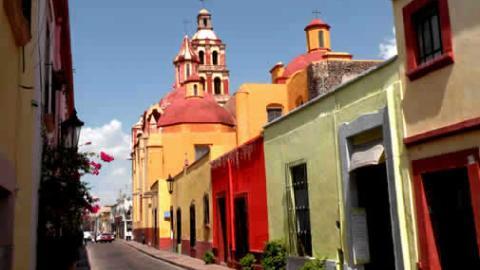 Host City: Querétaro
The city of Santiago de Querétaro is located on Mexico's high central plateau, 136 miles northwest of Mexico City in the rich agricultural region of the Bajío. At an altitude of more than 6,000 feet, it enjoys a pleasant climate, much like Santa Barbara. Founded in the 16th century, Querétaro is both a charming colonial center which played a significant role in the country's history and a modern city with a population of approximately one million. It prides itself on being one of Mexico's cleanest and most picturesque cities, and it remains one of its safest. One of the advantages the city provides for a study abroad program is that it is "off-the-beaten" tourist track. As one of the most intellectual cities in Mexico, it is blessed with rich resources in art, music, literature, drama, and colonial architecture. In recognition of its historical importance and cultural treasures, the United Nations has designated Querétaro as a world heritage site.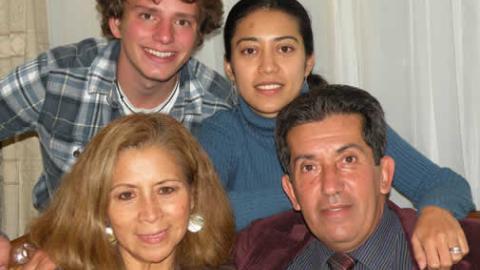 Host Families
During the semester you will live with a carefully chosen Mexican family. You will be informed of your placement during the orientation course, and will even have an opportunity to correspond and get to know your family before the program begins. Care is taken to group students in neighborhoods close to each other. All participants will have their own bedroom, meals with the family, and laundry service. The families are eager to incorporate you into their daily lives - to treat you like their hijo o hija - and students consistently report that the homestay was one of the most rewarding aspects of their experience abroad.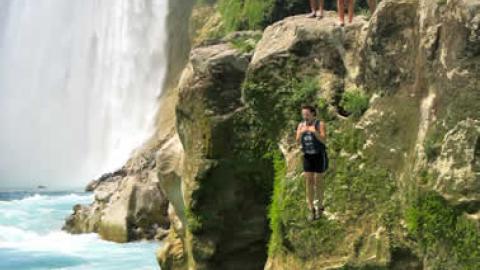 Field Trips
An integral part of the WIM curriculum involves several organized field trips to explore the rich diversity of Mexico. For example, you will travel to the megalopolis of Mexico City and to rural indigenous villages; you'll walk along cobblestoned, colonial streets and wade through rivers and streams; you'll climb mountains and monuments and walk under arches and waterfalls. One of your profesors, along with the Westmont faculty resident director, will be your guides.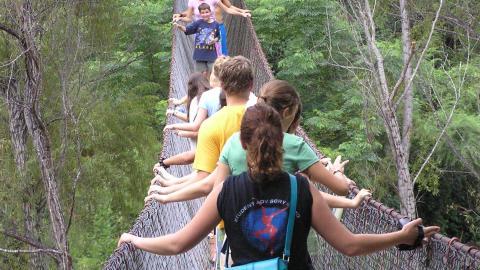 Destinations
Bernal Peak, one of the world's largest monoliths
The Sierra Gorda, where Father Serra began his missions
Mexico City and the pyramids of Teotihaucan
Oaxaca, including the ruins of Mitla and Monte Albán
Guanajuato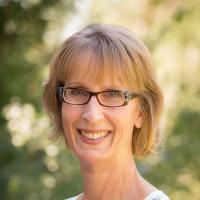 Mary Docter, Ph.D. (UCLA), Director, Professor and Chair of Spanish Department
Dr. Docter graduated from UCLA with a degree in Spanish and earned both a master's degree (Spanish) and a doctorate (Hispanic languages and literature) there. She joined the Westmont faculty in 1992 after teaching for four years at Scripps College. Her research focuses on 20th century Latin American literature, especially poetry, and she has written about José Emilio Pacheco, a leading Mexican poet and thinkers. She also studies Hispanic film and Colonial Latin American literature, especially work by Sor Juana Inés de la Cruz, a 17th century Mexican feminist nun. She has traveled extensively in Spain, South America, Central America, and Mexico to interview and videotape the oral history of a large cross-section of the population, equipping her with unique multi-media materials for her courses. She publishes extensively in scholarly journals.
Program Cost
The cost of the program will be standard Westmont tuition, fees, standard room and board. There is no program fee, but you will be responsible for the cost of round trip airfare from the USA to Mexico. 
Students are allowed to apply their financial aid awards from the college—both need-based and merit-based awards—toward the program's cost.
Eligibility
Sophomores, juniors, and seniors from any major. Freshmen are especially encouraged to apply.
One semester of college Spanish or the equivalent. 
2-unit pre-departure orientation seminar during the spring semester (IS 192).
Criteria
Participate in occasional communal meals based on local diet with limited control over food choices.
Navigate multiple irregular surfaces and walk/travel an average of 3-5 miles a day independently and up to 10 miles a day on monthly field trips.

Anticipate having sufficient emotional wellness to fully participate in the program safely and successfully despite the limited availability of frequent access to psychological services.

Anticipate at least double occupancy accommodations on monthly field trips.

Receive the final dose of the Covid-19 vaccine at least two weeks prior to the commencement of the program. 
If eligible, receive the most recent Covid-19 vaccine booster at least two weeks prior to departure if it has been at least two months since your last Covid-19 vaccine or booster. 
How to apply
For more information about the program, contact Professor Mary Docter. For more info about the application process, please contact ocp@westmont.edu.
WIM Handbook

The WIM handbook is designed to help current WIM students navigate their semester abroad once you are accepted into the program. The handbook will answer many of your questions as you prepare for your trip, as well as give you valuable information while living in Mexico. A current handbook is not available at this time. Please email Dr. Docter if you would like to view a previous edition.