Leadership Giving Capital Projects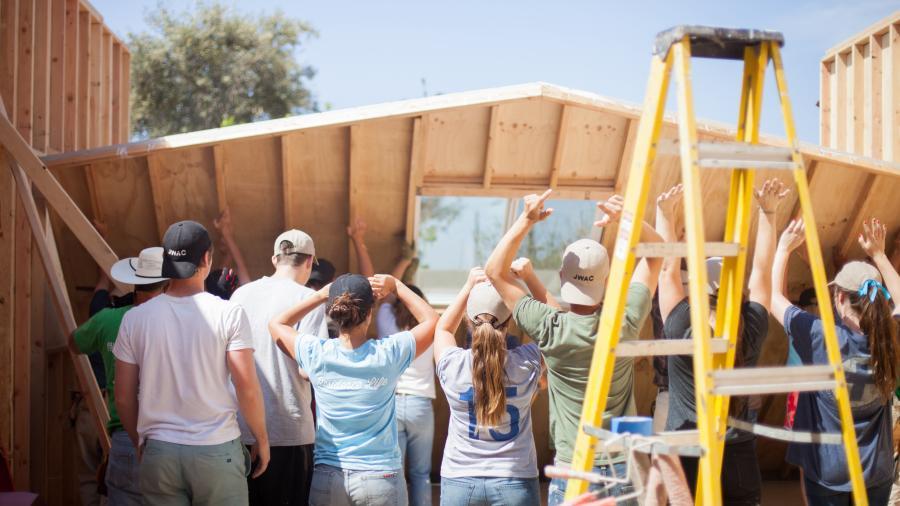 With a leadership gift for infrastructure, you provide facilities that inspire innovation and learning.
Renovations to campus facilities create a learning environment conducive to intellectual inquiry and a thriving Christian community. Increased funding for science equipment, technology and educational resources allow faculty and students to pursue significant research projects and innovative classroom activities.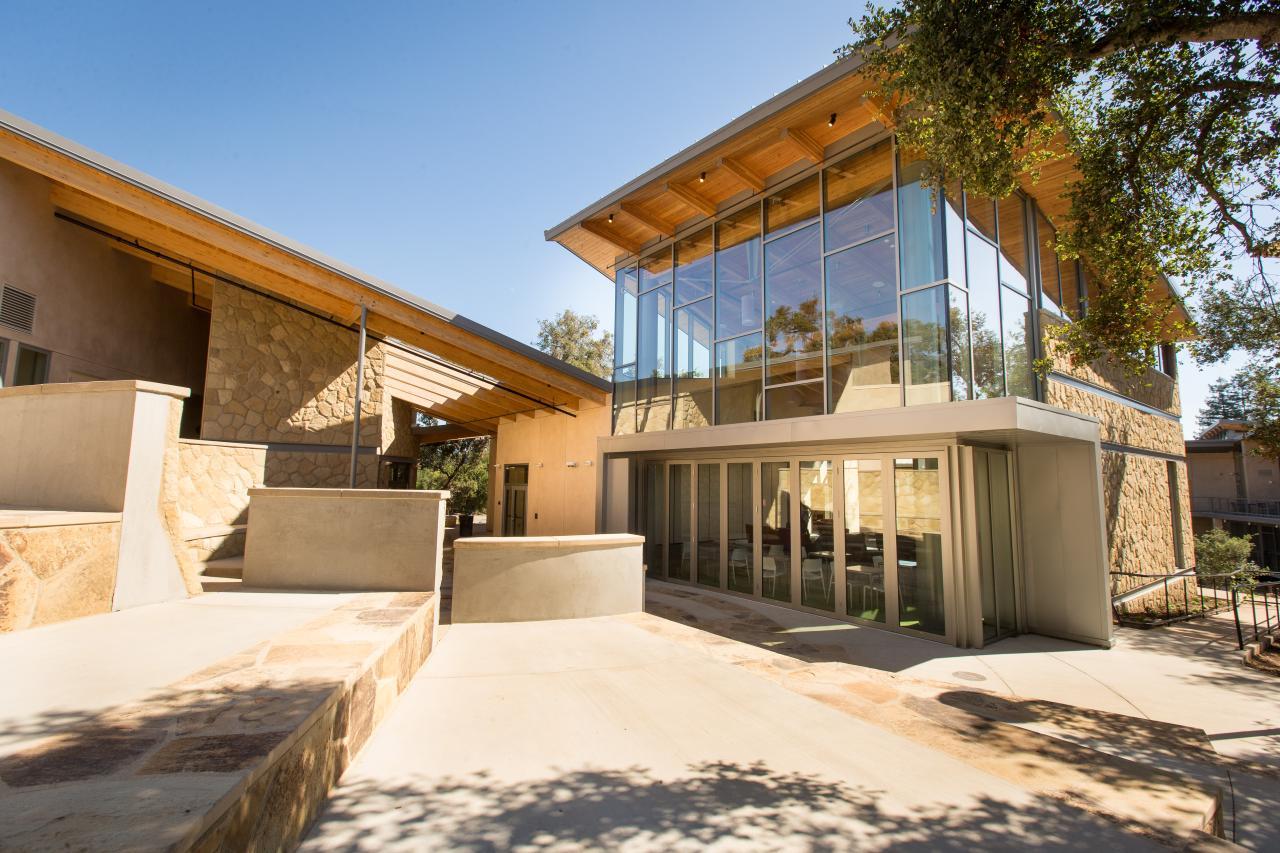 Global Leadership Center
The beautifully designed Global Leadership Center features two residential buildings and the Leadership Center. Juniors, seniors and students returning from Westmont's global programs learn to live and lead together as they form valuable relationships in the two halls. Spacious kitchens and common areas allow students to gather and participate in activities that help them grow intellectually and spiritually.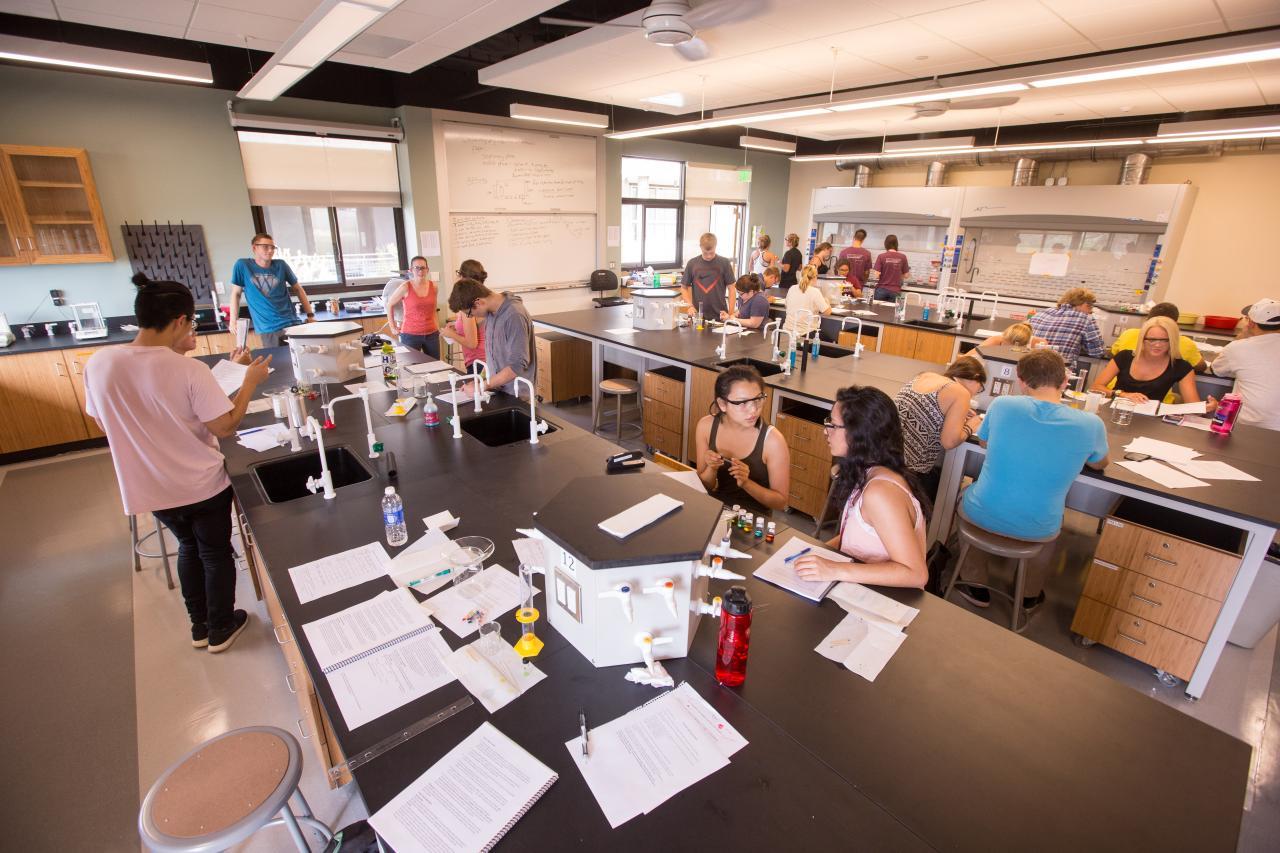 STEM Education
A $750,000 Fletcher Jones Foundation grant funded a significant renovation of Westmont's biology and chemistry teaching labs in Whittier Hall. The college has built a strong science program with significant opportunities for student research and a high acceptance rate to top medical and graduate schools. The renovation grew out of the college's commitment to providing facilities and equipment as outstanding as its talented faculty.