Endowments Endowed Institutes and Centers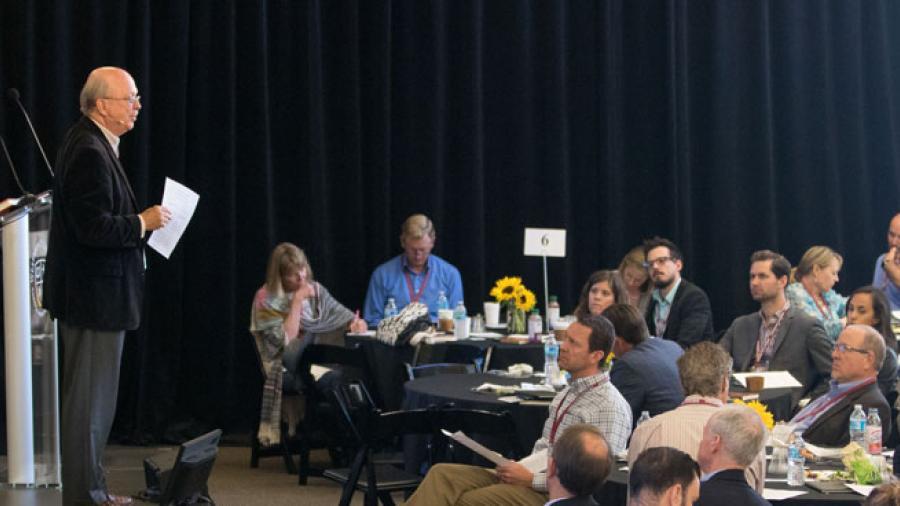 Endowed institutes and centers promote significant and strategic teaching initiatives of the college.
Generous donors inspired to create institutes and centers provide our community with the learning environment and financial support it deserves, now and in the years to come.
Gaede Institute for the Liberal Arts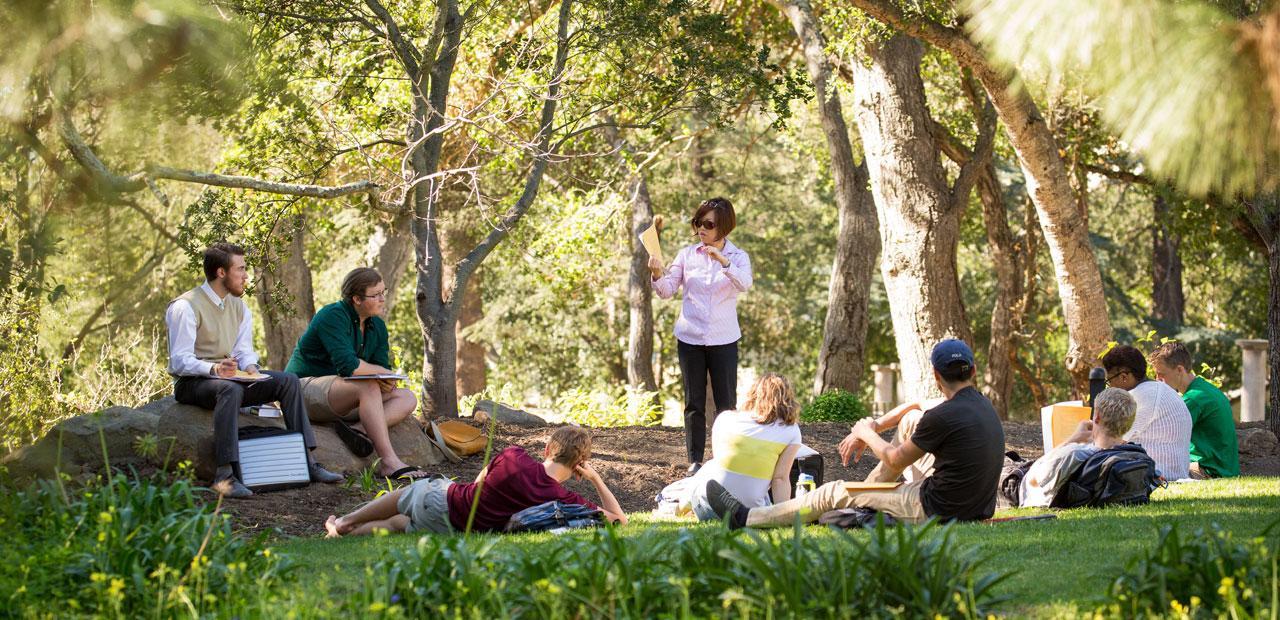 The Gaede Institute for the Liberal Arts was established in 2000 with the goal of strengthening liberal arts education locally and nationally. The institute is funded through a $2.18 million endowment. The Fletcher Jones Foundation gave $500,000 to endow the institute, the lead grant toward an initial $2 million goal. Subsequent grants came from another foundation in Southern California and from other friends and colleagues of former Westmont President Stan Gaede.
Martin Family Institute for Christianity & Culture and Dallas Willard Center for Spiritual Formation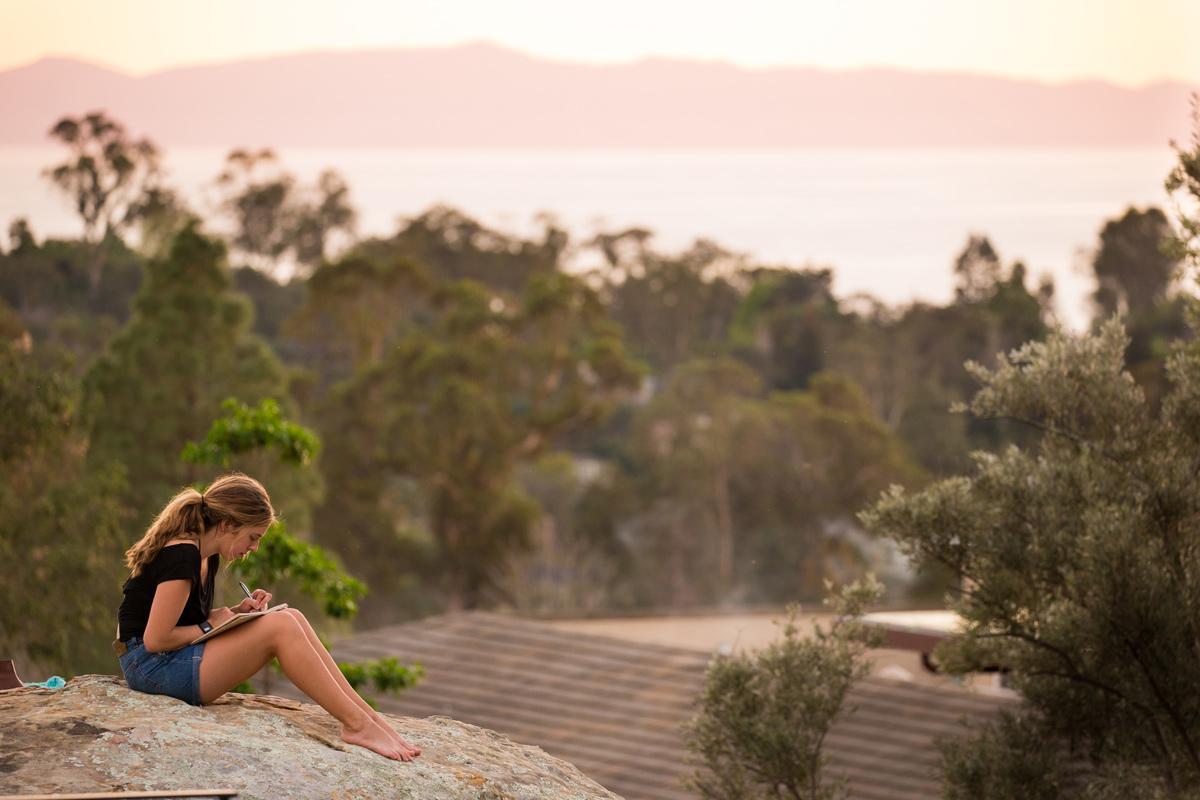 Trustee Patty Martin and her husband, Eff, helped create the Martin Family Institute and Dallas Willard Center for Spiritual Formation. The Willard Center was established to develop student "leaders to articulate the philosophical, theological, and biblical rationale for developing an interactive relationship with Christ."
Martin joined the Westmont Board of Trustees in 2005. She and her husband learned about the college through the students and alumni they met at their church. "Westmont graduates impress me and my husband with their vibrant faith and Christ-like character," Martin says.
Read about the leadership gift