Leadership Giving Foundation and Corporate Relations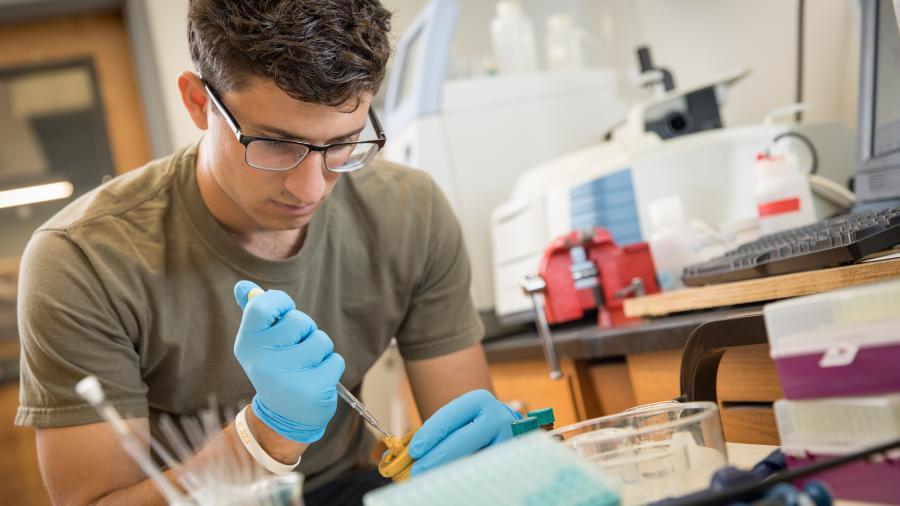 Important foundation contributions support Westmont's place as a top-tier liberal arts school.
Over 60 foundations partner with us to accomplish mutually significant goals. Our shared objectives provide a tremendous opportunity for impact on student lives. Through the college's academic programs and scholarships, research initiatives, and well-equipped facilities, our students and faculty thrive and flourish. 
In the 2015 fiscal year, foundations invested nearly $1.2 million in Westmont. Most notably, the Fletcher Jones Foundation gave a significant gift to complete the renovations of the biology and chemistry labs in Whittier Hall. A generous $750,000 grant that began this project. Learn more.
Westmont places a high value on life transformation. Thousands of graduates are forever grateful for foundation scholarship support during their academic career. Westmont deeply appreciates scholarship support from many foundations including the Ahmanson Foundation, the Brightstar Foundation, the Fletcher Jones Foundation, the James L. Stamps Foundation and Southern California Edison.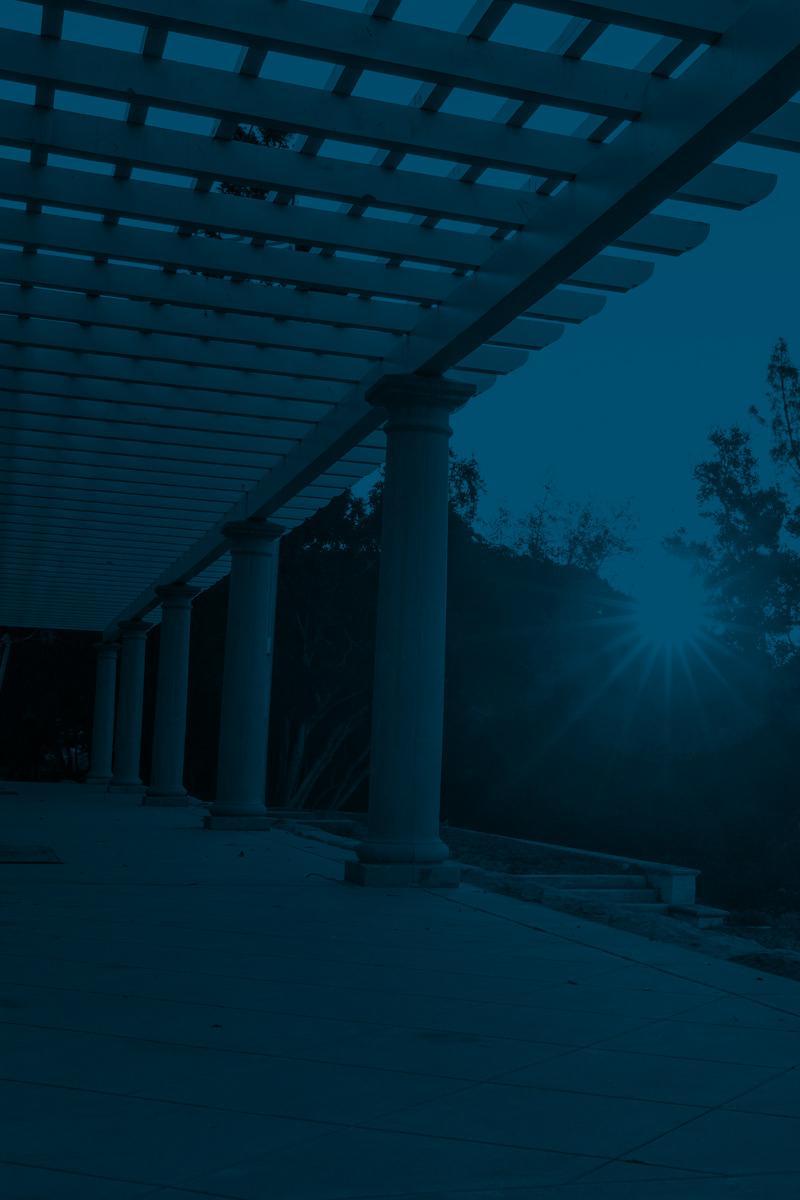 Westmont invites foundation board and staff members to visit our growing campus.
To arrange a visit and campus tour please email grants@westmont.edu.