Get Support
We get it. Life is often not we what had expected, and we can find ourselves confused, lost, anxious, and seemingly alone. College and young adulthood can be a season of the proverbial "best of times and worst of times."  For those "worse of times" moments, Counseling and Psychological Services (CAPS) provides a safe, free and confidential space to connect with a trained professional on whatever obstacles you may face.
Each of our clinicians are licensed psychotherapists (or accruing supervised hours for licensure) and dedicated to walking with students facing an array of concerns, including anxiety, depression, eating concerns, relationship problems, homesickness, addictive behaviors, etc. etc. Whether you are overwhelmed about the future, so anxious you cannot focus, recently experienced something traumatic, hopeless and unmotivated, or wherever you find yourself, scheduling an appointment is a good place to start.
Life is painful, but support sure helps.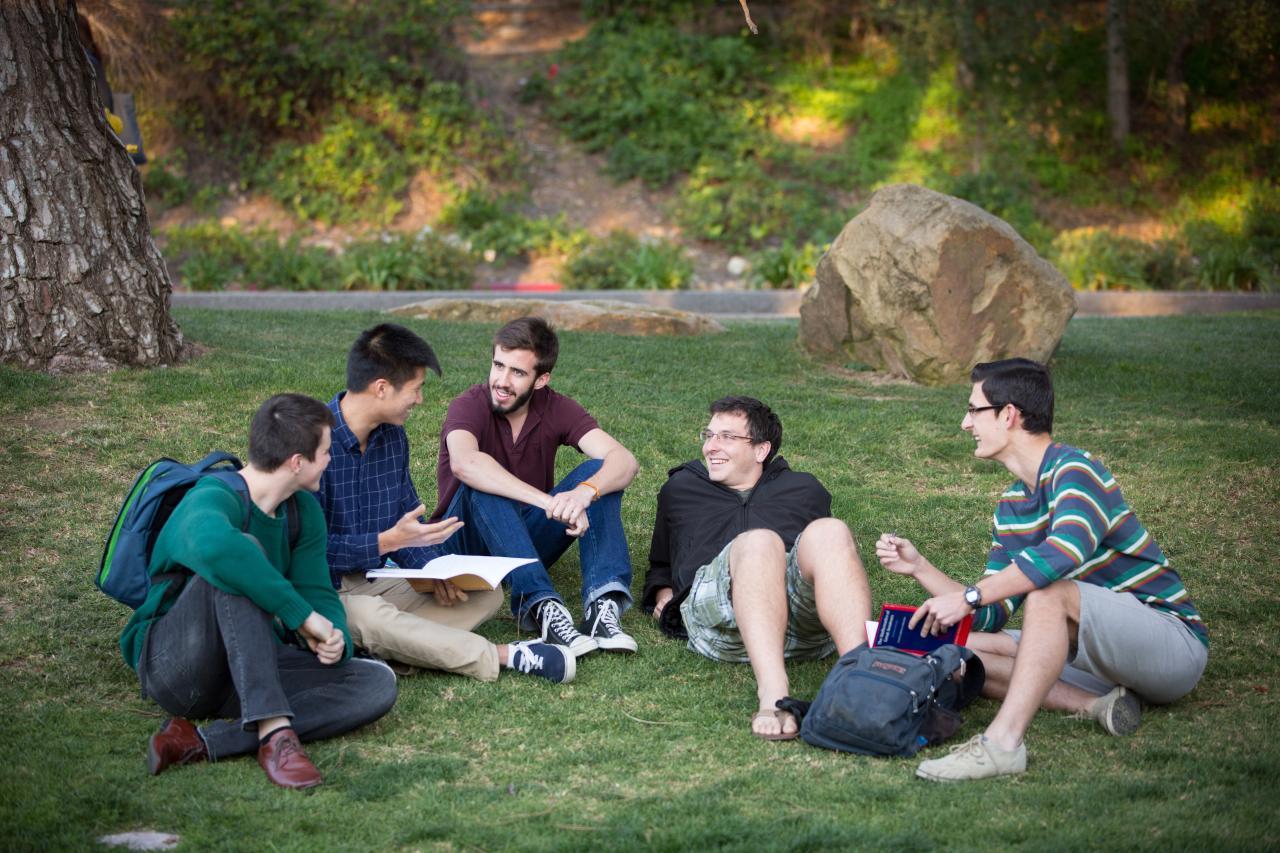 Services
Whether you are entering your first week of classes, or finishing your last semester at Westmont, we're glad that you are here and ready to assist with your counseling needs.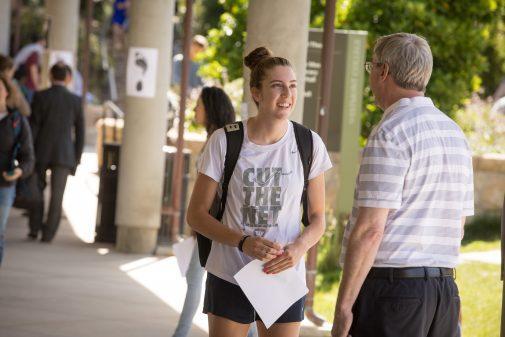 Faculty and Staff Resources
As a faculty or staff member at Westmont, you may be the first to notice a student who is experiencing difficulty. If you believe a student would benefit from further support due to distress and/or concerning behavior, please complete a Care Report.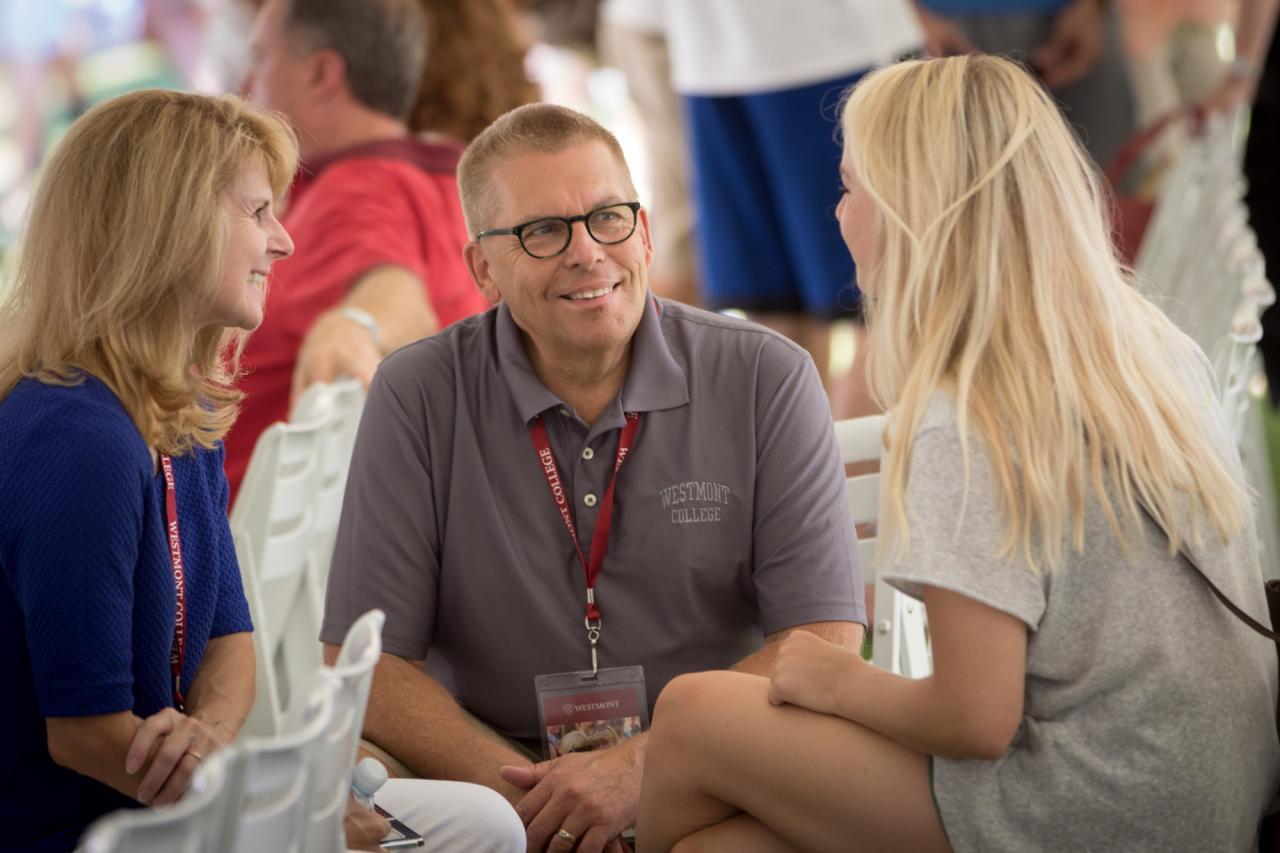 Parent Resources
A student may be challenged in new ways at college. Here are some resources for you to help them in this time of transition.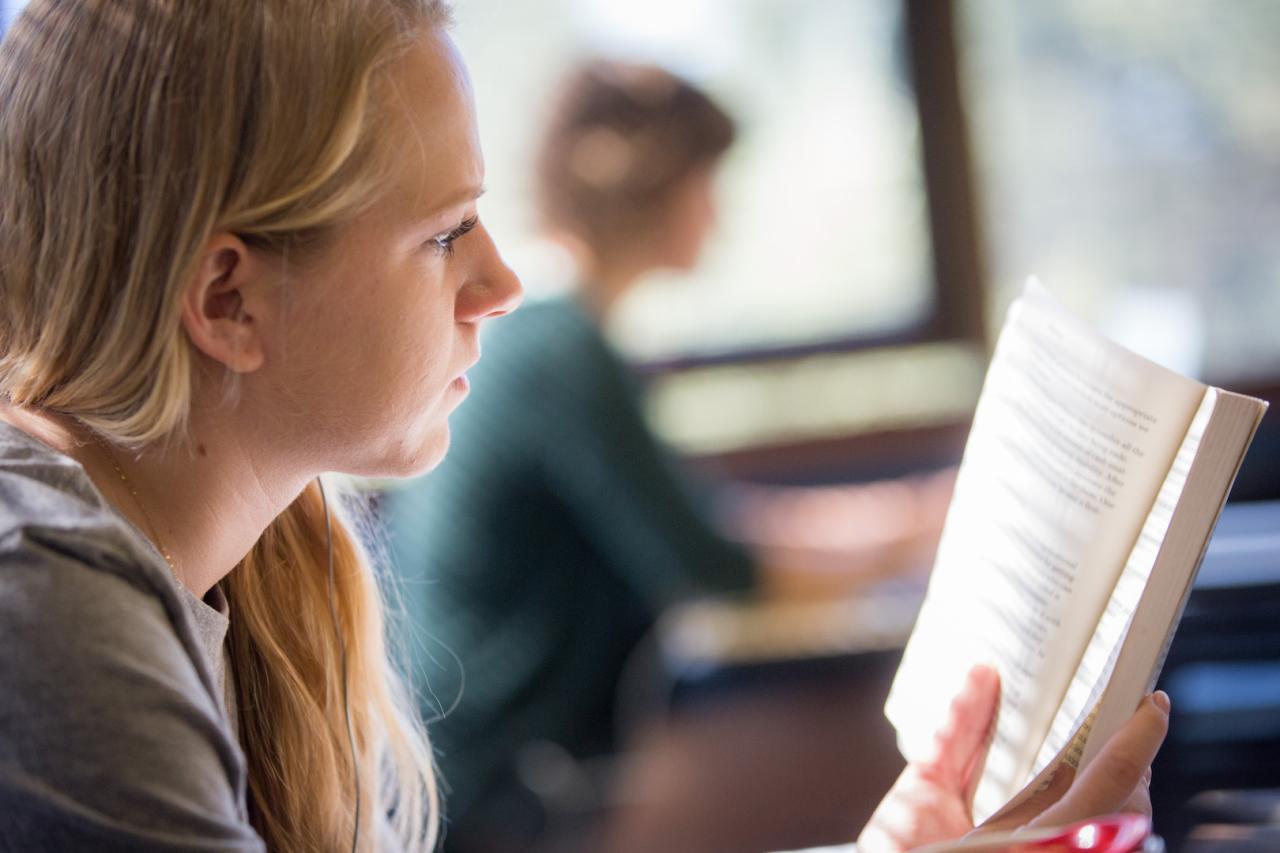 Self-Help
Ready to start managing stress more effectively, improve your ability to focus at college, and/or improve your daily mood? Self-help tools are available through CAPS.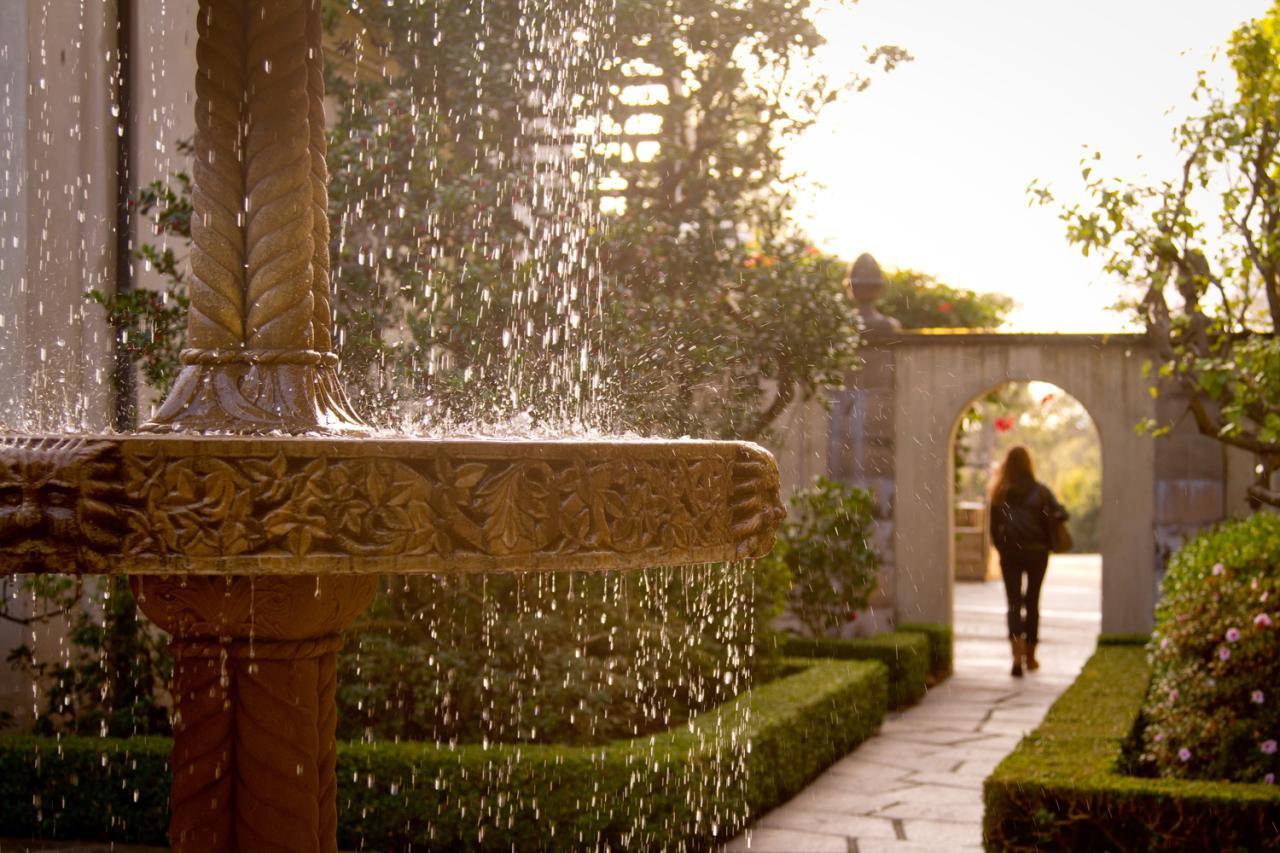 Graduate Training Program
Learn more about opportunities for clinical training at Westmont CAPS for MFT, LPC, or doctoral-level trainees.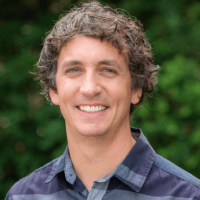 ERIC NELSON, PHD, MAT – DIRECTOR OF CAPS
Licensed Clinical Psychologist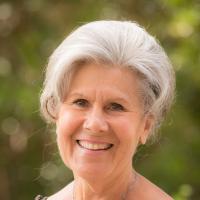 ANN CAVALLI – FRONT OFFICE STAFF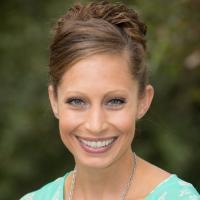 NICOLE PRIESTER, PSYD – STAFF THERAPIST
Licensed Clinical Psychologist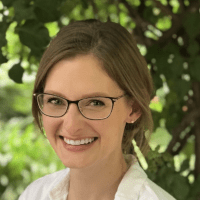 VOLNEY TAVAREZ, LMFT - STAFF THERAPIST
Licensed Marriage and Family Therapist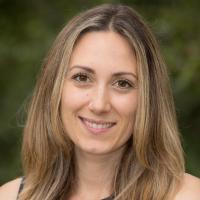 HANA MCDERMOTT, PsyD. – POSTDOCTORAL FELLOW
Dr. McDermott is a graduate of Fuller Theological Seminary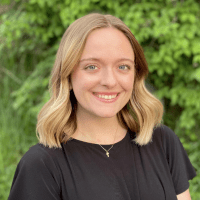 BRETLYN SUNU, PHD – POSTDOCTORAL FELLOW
Dr. Sunu is a graduate of Rosemead School of Psychology at Biola
LAURA OLEAR, CLINICAL TRAINEE
Doctoral Student, Fuller Theological Seminary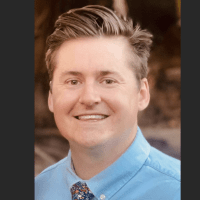 TYLER RAY, CLINICAL TRAINEE
Doctoral Student, Fuller Theological Seminary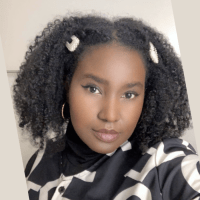 LYNN KIMATHI, CLINICAL TRAINEE
Doctoral Student, Pacifica Graduate Institute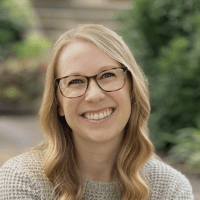 BECCA SANDHU, PSYD - CONTRACTED PSYCHOLOGIST
Contracted Assessment Provider / Clinical Psychologist
Student Testimonials 
Graduating Senior
CAPS has been an amazing resource for me during my time at Westmont! My counseling sessions have helped me to flourish at Westmont and have given me confidence to continue growing and building strong relationships in all areas of my life. I would highly recommend counseling at Westmont to any students who are considering it. You will not regret it.
---
Second Year Student
At a time when it felt like everything was falling apart, CAPS helped ground me and develop a tangible way forward, rooted in Christian faith.
---
Third Year Student
Having had previous negative experiences in counseling, I was hesitant to believe that CAPS would be a useful tool to me here at Westmont. I have been going to counseling for the last two years and have been amazed by the love and care I receive, as well as the very useful and applicable methods for processing and healthy coping.
---
First Year Student
I struggle with being anxious about failure, and to cope with that, I turn to controlled eating habits. CAPS taught me new ways to cope with my anxiety, and showed me how to have open conversation about my struggles with people who I trust. After going through counseling here for only a few weeks, I have found myself to be more relaxed and able to accept and love myself even through struggling times.