Counseling and Psychological Services Graduate Training Program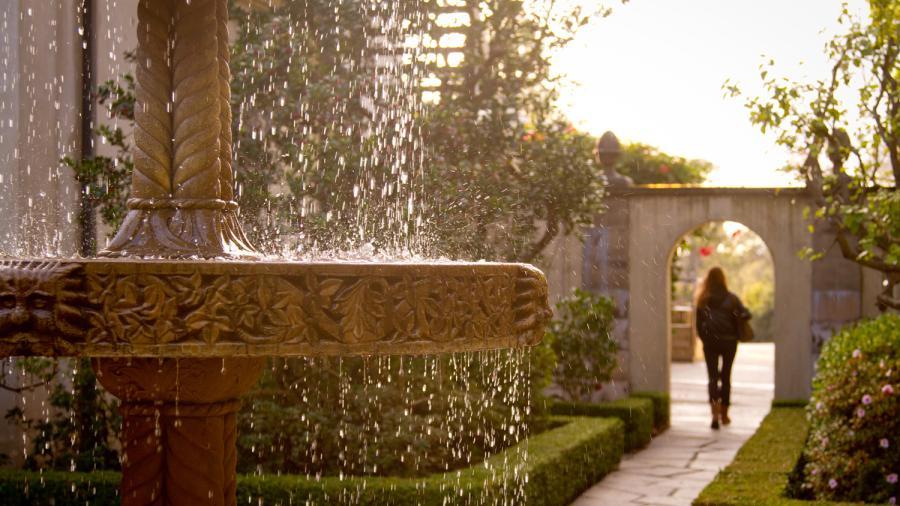 We appreciate your interest in training at Westmont CAPS, and hope you find the information you need below. Should you have further questions or concerns, please email Dr. Eric Nelson at ernelson@westmont.edu.
We offer training positions for:
Clinical / Counseling Psychology Practicum Students
MFT / LPC Trainees and Interns
Psychology Internship and Postdoctoral Fellowship for those seeking SPE in California (separate application deadlines; please contact for further information).
Application Process
Applicants should prepare the following: a CV and cover letter. On the cover letter, please briefly address your reason(s) for pursuing clinical training at a Christian liberal arts college. It is preferred that the application materials be sent electronically by email.
Applications should be sent to Eric Nelson, Ph.D., Director of CAPS, via email at ernelson@westmont.edu or caps@westmont.edu.
Application due date is March 10, 2024, though we may consider applications beyond that deadline. Interviews will be held late March. Offers for placement will go out on or before April 15.