Student Services International Student Services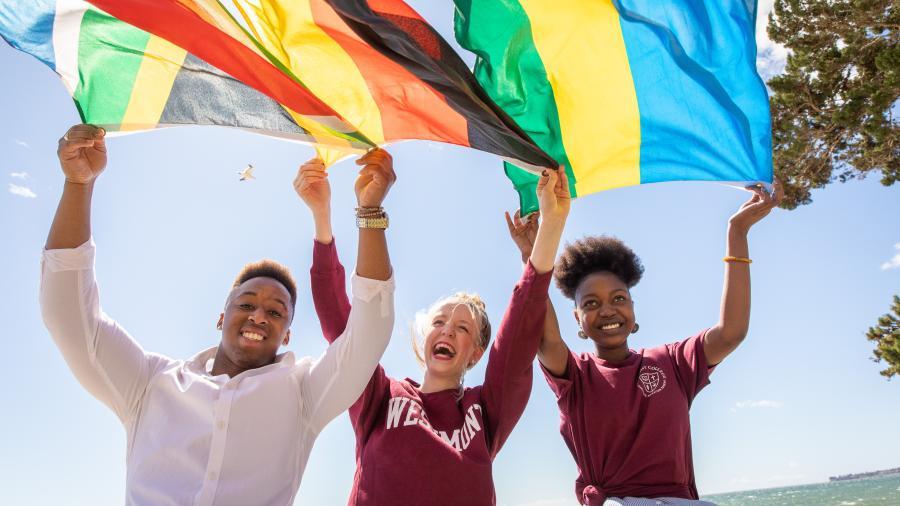 From Australia to Tanzania and South Korea to Luxembourg, Westmont's unique community of international students is growing in number and diversity with students with varied international experiences representing 34 countries.
If you are an F1-Visa student or have spent a significant amount of your life living abroad, International Student Services is committed to supporting you while you are studying at Westmont. In cooperation with various departments on campus, we work to assist international students in their adjustment to American culture and campus life.